Are you aware that billions of bottles are thrown away every year? Did you know that one recycled glass bottle can conserve enough energy to run a computer for around 25 minutes? If that's not a reason for repurposing old glass bottles, know that there is an incredible range of glass bottles available on earth and luckily, no two varieties are similar. So you have myriads of ways to repurpose old glass bottles and here are some of the most interesting ways.
Repurpose Old Glass Bottles into gorgeous lamps!
Carefully drill a hole and insert the plug, and fill your room with colors and shadows. A unique source of light indeed to add to a charming ambiance!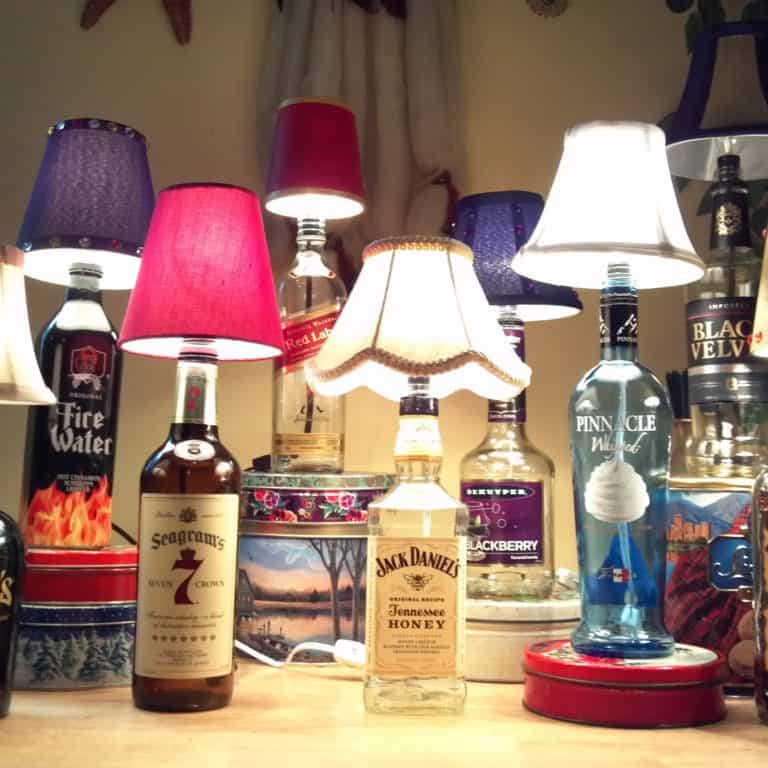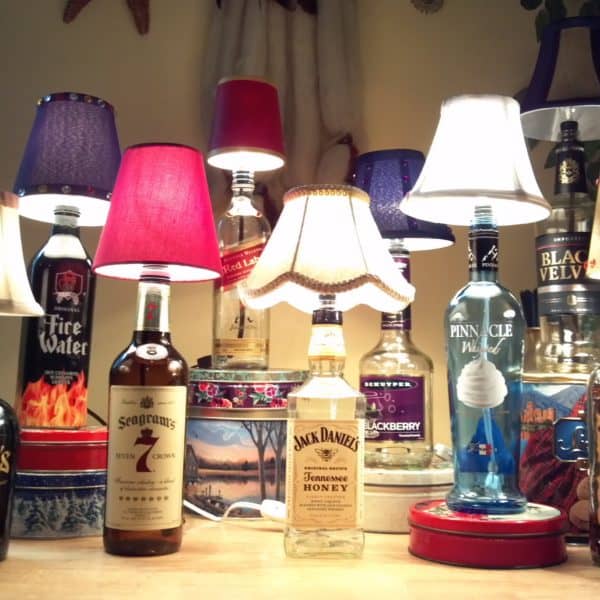 Stunning Picture Frames are a terrific way to Repurpose Old Glass Bottles
Keep your precious memories beautifully bottled up! The Smartphone and the laptop are always there to take a look at your snaps whenever you want, but for once go for a change and be unique. Be more creative by crafting out themed bottles, such as shells in the bottle for a seashore photo.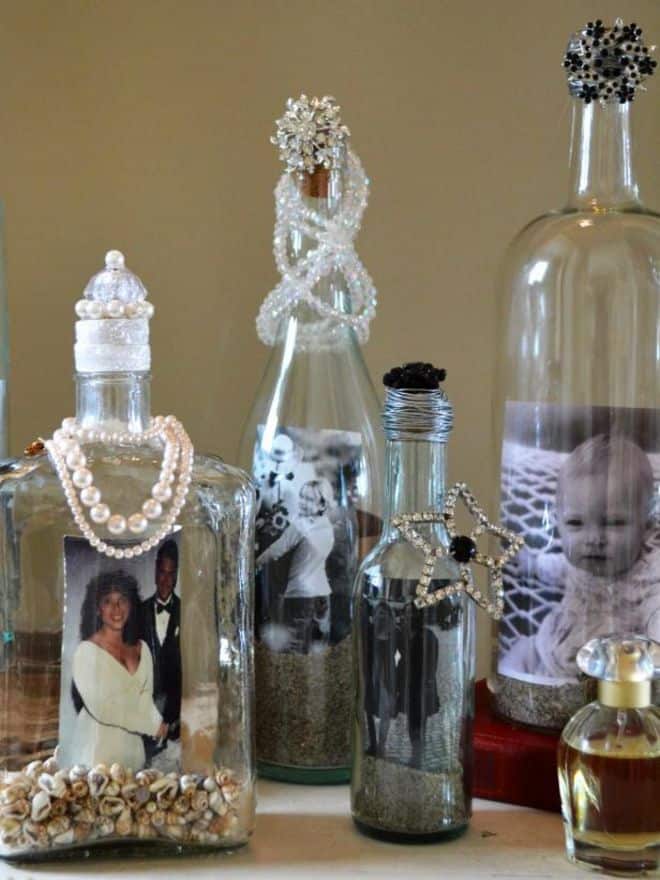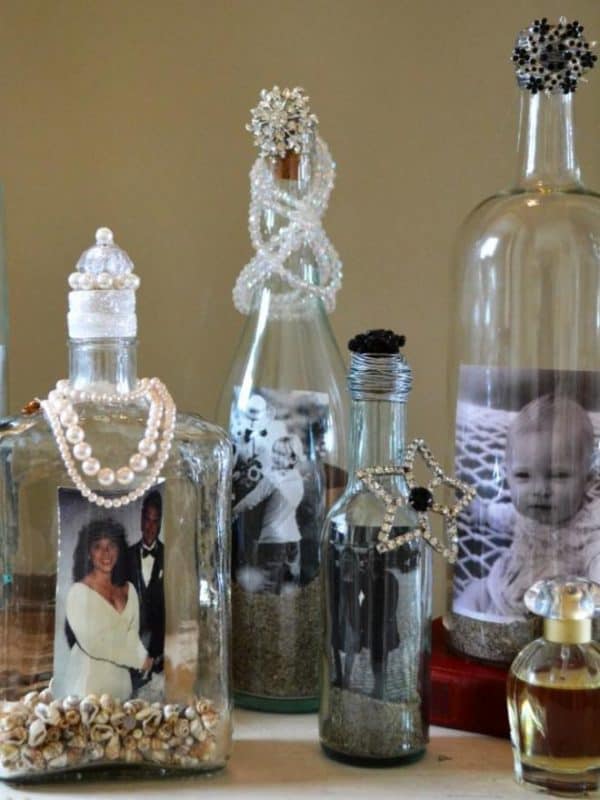 Glass Bottle Toothbrush Holder
Take a wine bottle, perfume bottle or any other glass bottle for that matter and simply cut the top portion. Your bottle is ready to be used as a toothbrush holder.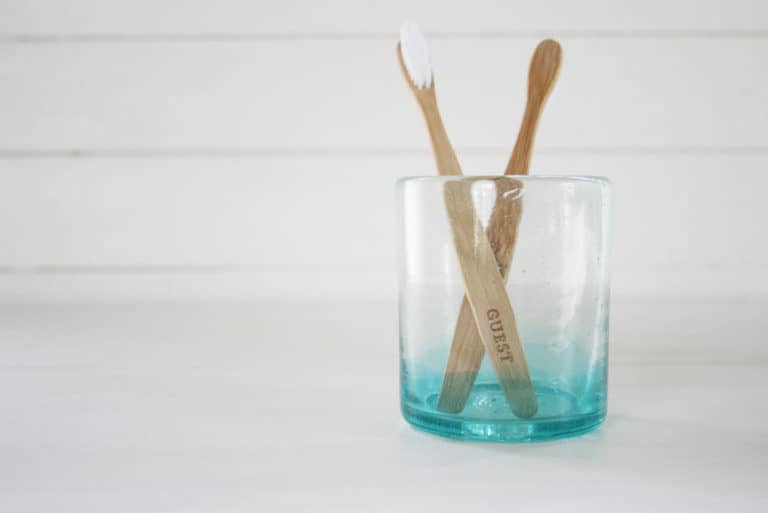 Spray-painted Glass Bottle Vases
Just spray some paint on the exterior or pour some paint inside the bottle and you have a flower vase ready. Keep it at the dining table, at the corner of any room or at the center table.
Repurpose Old Glass Bottles into this outrageous Glass Bottle Bed
Now that's extremely delicate as well as unique, but if you are a style freak, there's nothing wrong in having a glass bottle bed. Enjoy a soothing and decorative sleep!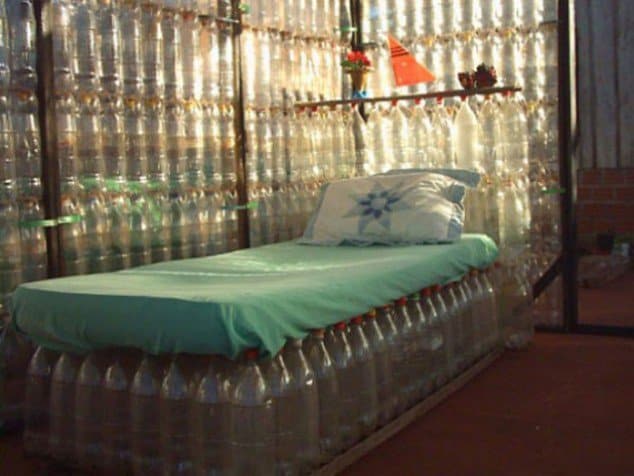 Read: Guide on how to cut glass bottles
Glass Bottle Planter
Add a charming appeal to your garden by suspending, hanging, planting or just placing old bottles in shade or sunlight, as you feel necessary. Fill the bottle with soil and seeds, and you have great planters.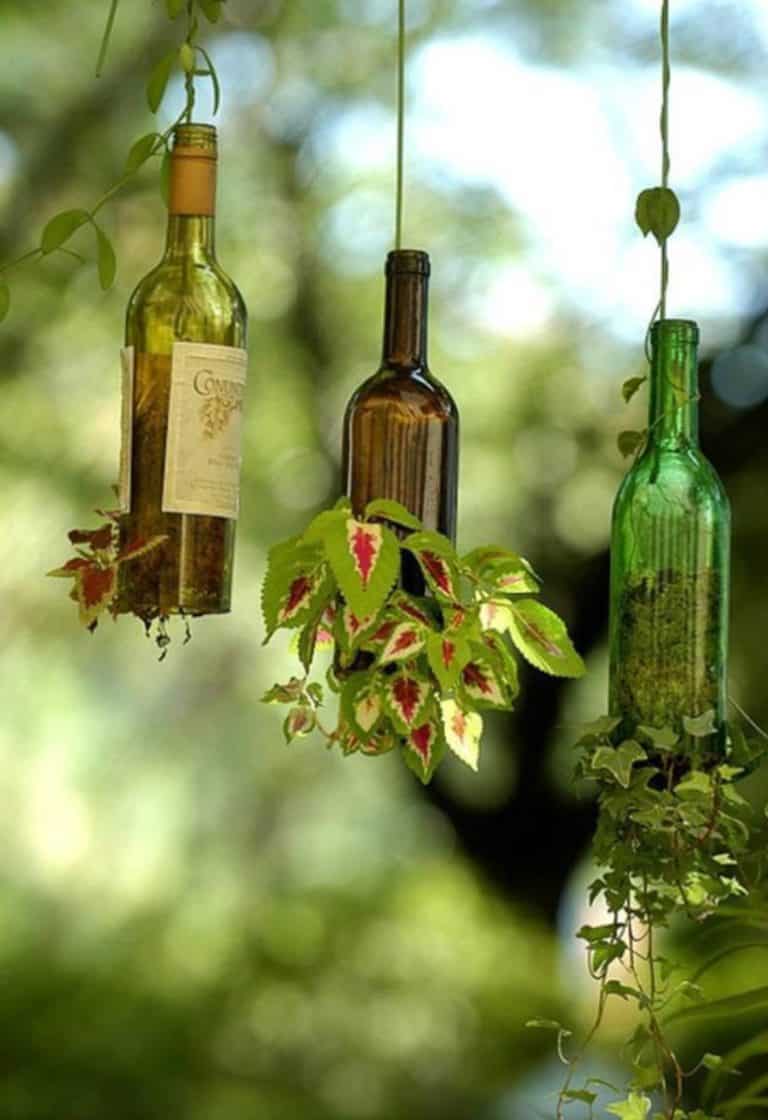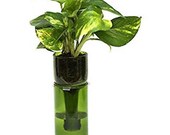 Help birds in the winter with these beautiful Glass Bottle Bird Feeders
Give your feathered friends a treat in the bottles, which once held some nice perfume or drink for you. They will definitely enjoy!
Glass Bottle Mosaic Centerpiece
You have a brilliant way to show your artistic bent of mind. Fix small mosaic pieces around old glass bottles and you have a captivating centerpiece for your living room.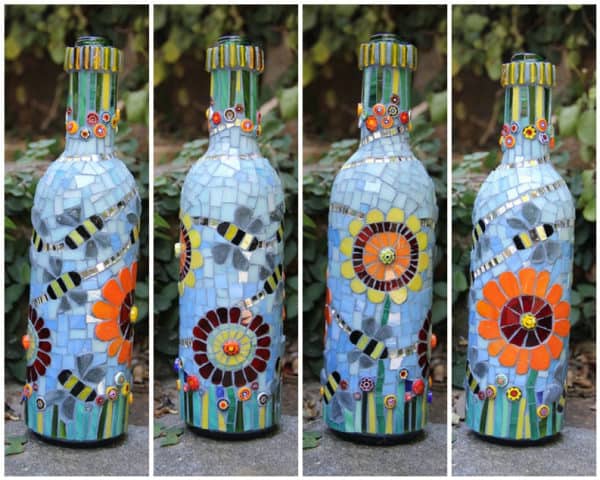 Glass Bottle Chandelier is an outstanding way to Repurpose Old Glass Bottles
If you have old colorful bottles, you are game for this. Beautify your room and make it more colorful with a glass bottle chandelier.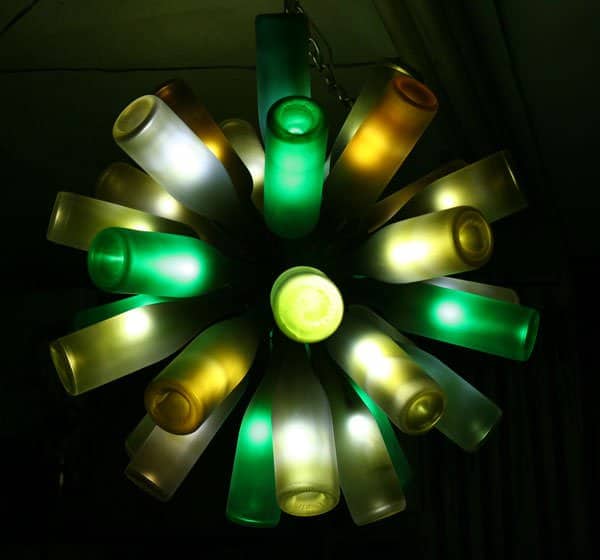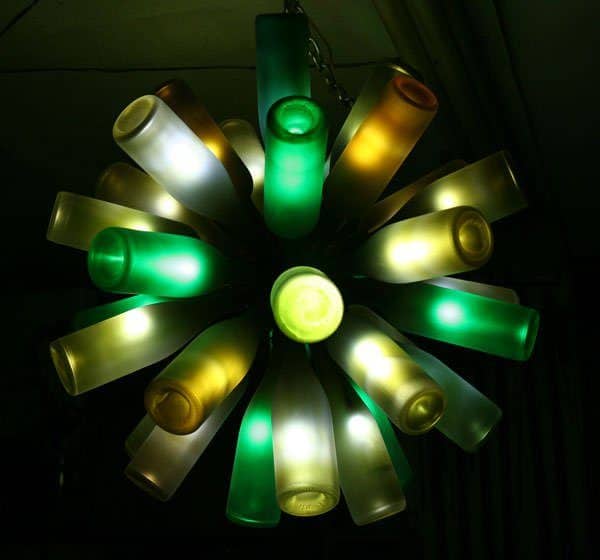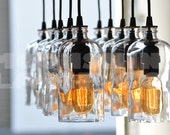 Bottle Glass Chandelier - The Apothecary
This chandelier is made from 10 clear glass Boston Round bottles. The cords are black rubber and the ceiling canopy is galvanized steel with a brushed finish, 8" wide by 32" long. The fixt...
Glass Bottle Serving Trays
For this, you need to slice the bottles into two halves. Place lemon, fresh spices or herbs in any half and serve.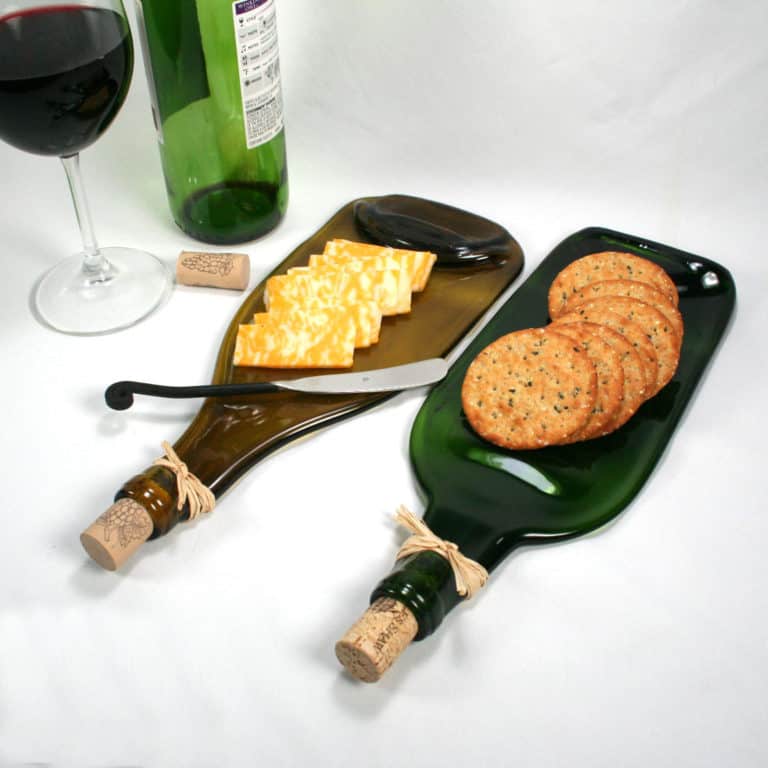 #
Preview
Product
Rating
Price
1
Rustark 3Pcs Premium Glass Running Breaking Pliers and Class Cutter Kit, Heavy Duty Glass Cutting...

406 Reviews

$22.99

Buy on Amazon
2
Glass Cutter 2mm-20mm, Upgrade Glass Cutter Tool, Pencil Style Oil Feed Carbide Tip for Glass...

5,044 Reviews

$12.58

Buy on Amazon
3
General Tools Glass Cutter #8501 - Perfect for Plate Glass, Mirrors, Window Panes, Custom Picture...

1,140 Reviews

$5.09

Buy on Amazon
4
Home Pro Shop Premium Glass Bottle Cutter Kit - DIY Glass Cutter for Bottles - Beer & Wine Bottle...

8,320 Reviews

$38.99

$34.99

Buy on Amazon
5
Mardatt 9 Pcs Glass Cutting Tool Set Kit Includes Adjustable Circular Glass Cutter, Glass Running...

76 Reviews

$23.99

Buy on Amazon
6
Fletcher Terry 01-122 Steel Wheel Glass Cutter

125 Reviews

$7.50

Buy on Amazon
Read: download our PDF tutorials that will show you 6 ways to cut & drill holes in glass bottles.