Many of us have a vintage or even antique sewing machine in their home that is dusty and neglected. Maybe it's just taking up space, and no one in your family wants to learn to sew. Here are 60 ideas To Recycle Vintage Sewing Machines into various types of home decor accessories. We hope that some of these ideas will inspire you to give it a try! This post was inspired by the post "60 idées pour recycler vos vieilles machines à coudre" from Home & Garden blog!
However, before you start dismantling and throwing away parts, be aware of the heritage and the artistry of these machines. There are several groups on the 'net dedicated to the preservation and restoration of vintage and antique machines. You could donate the "head unit" (the sewing machine itself) to these groups for salvage parts to keep other machines going. Many of these groups have machines that exceed 100 years old and are still in use! They can be restored and are a beautiful thing to teach your children to use!
Vintage Sewing Machines recycled into dining tables: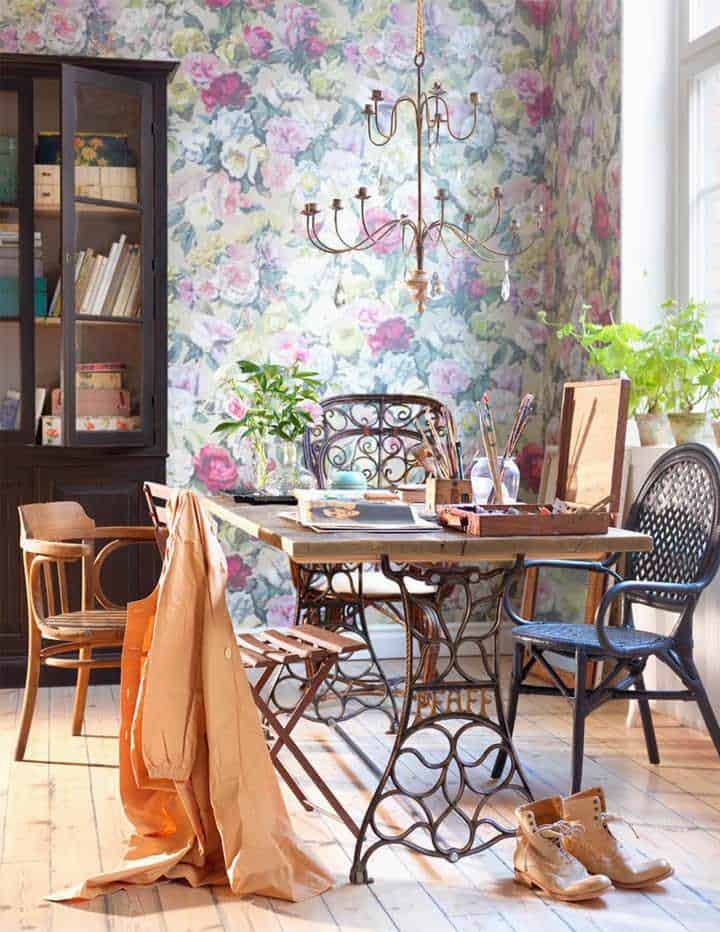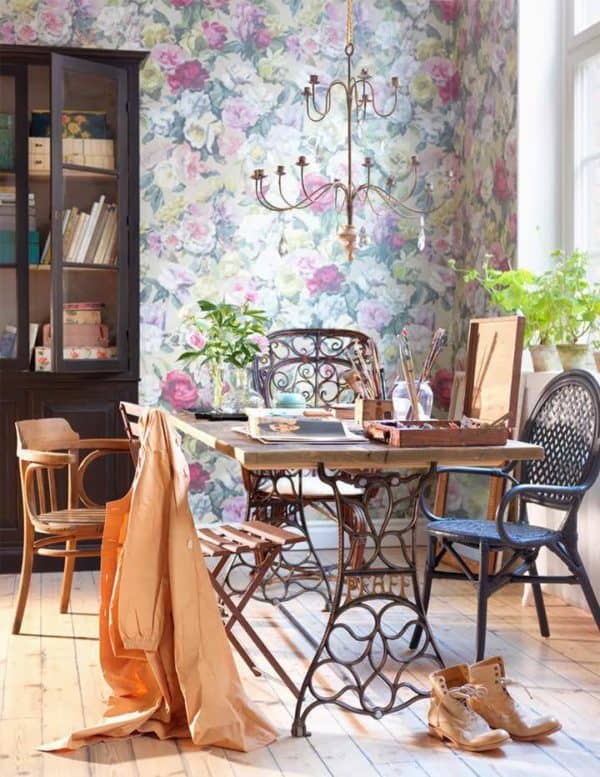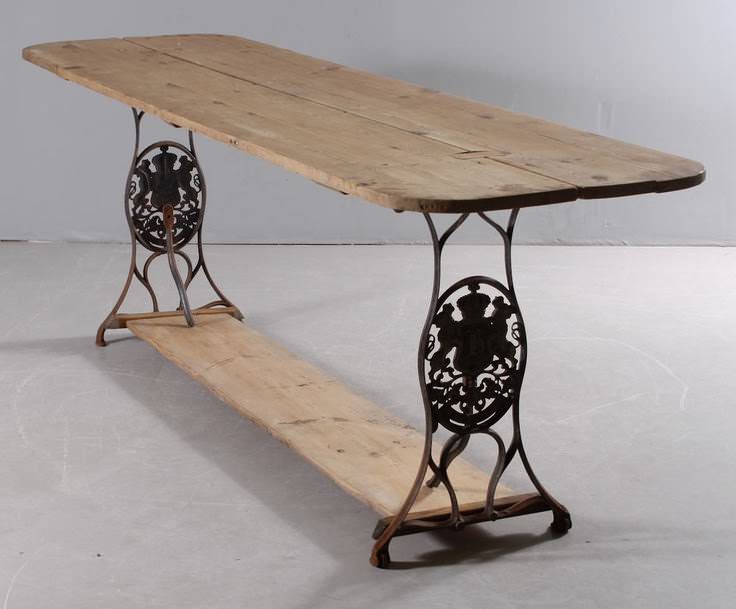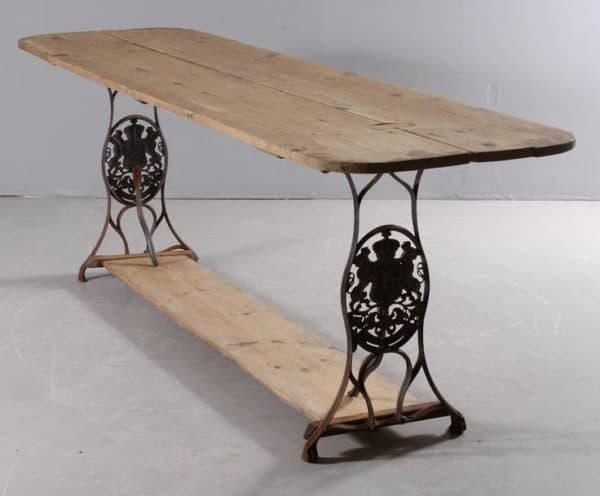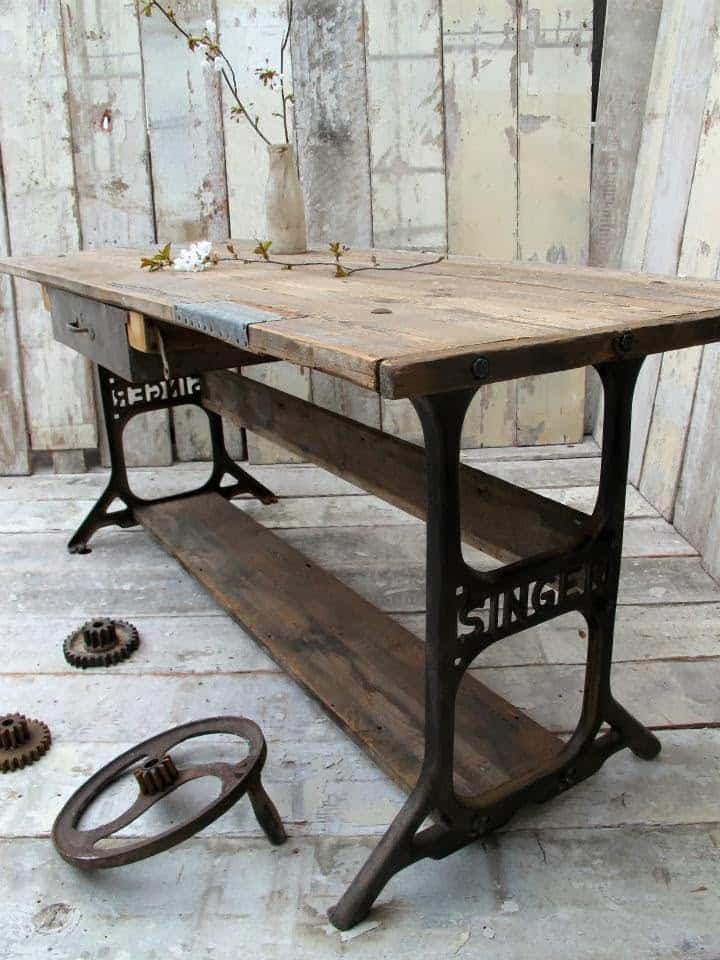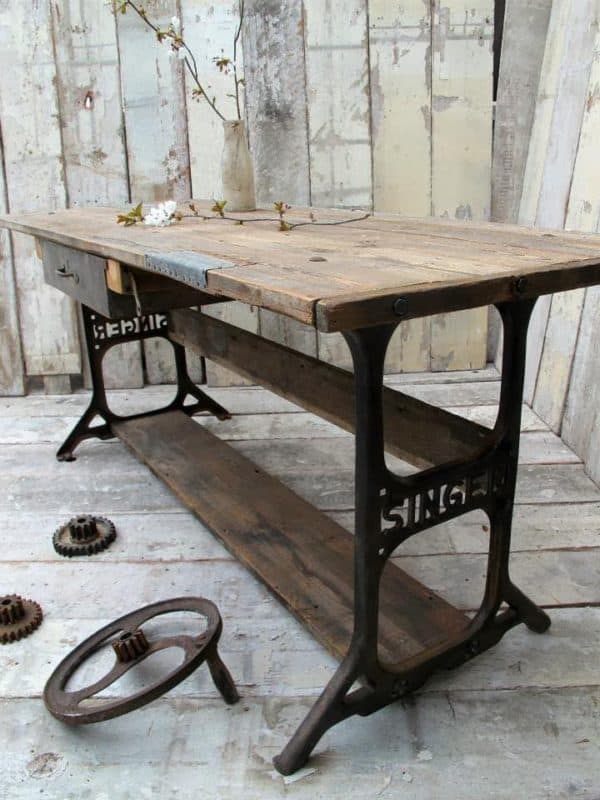 Sale
Or maybe a kitchen table?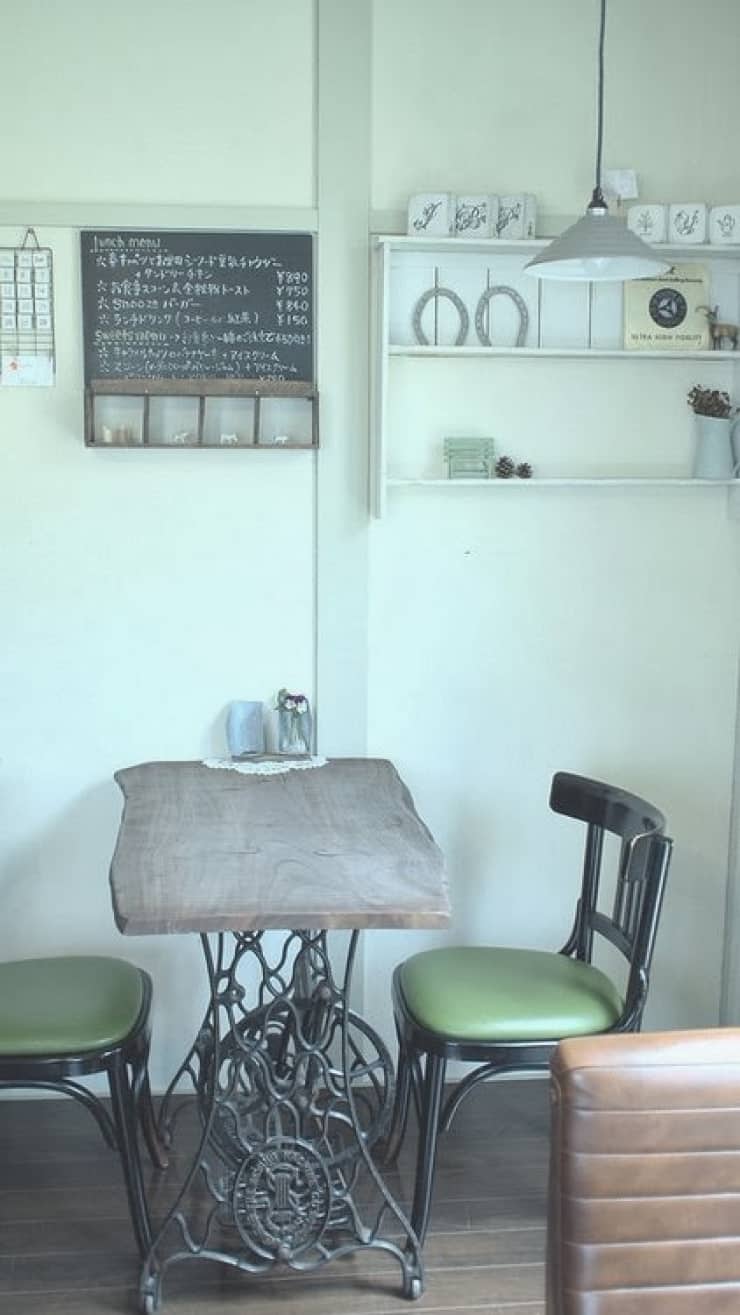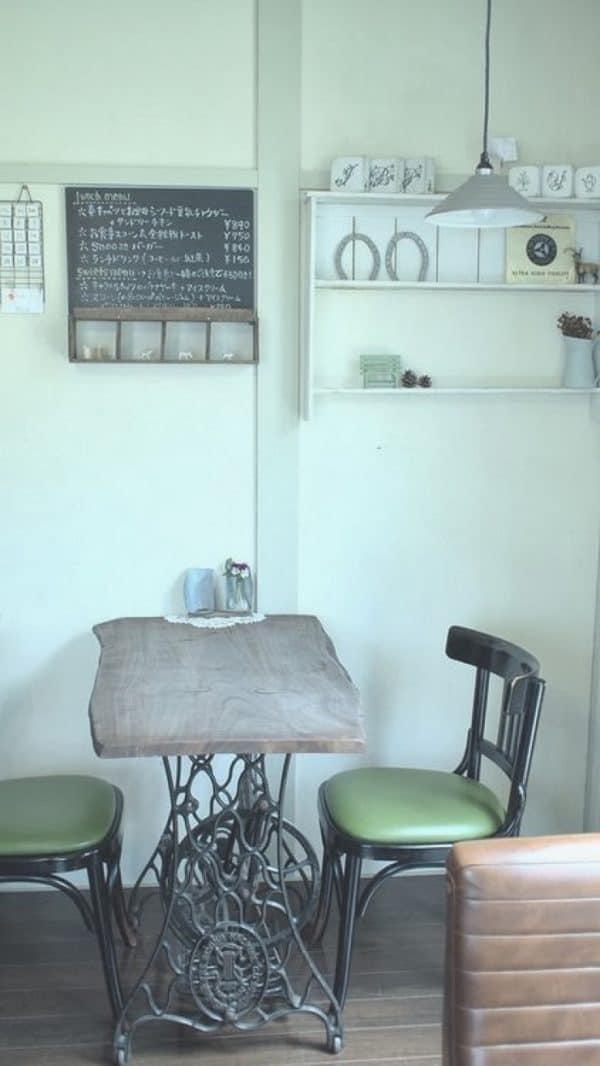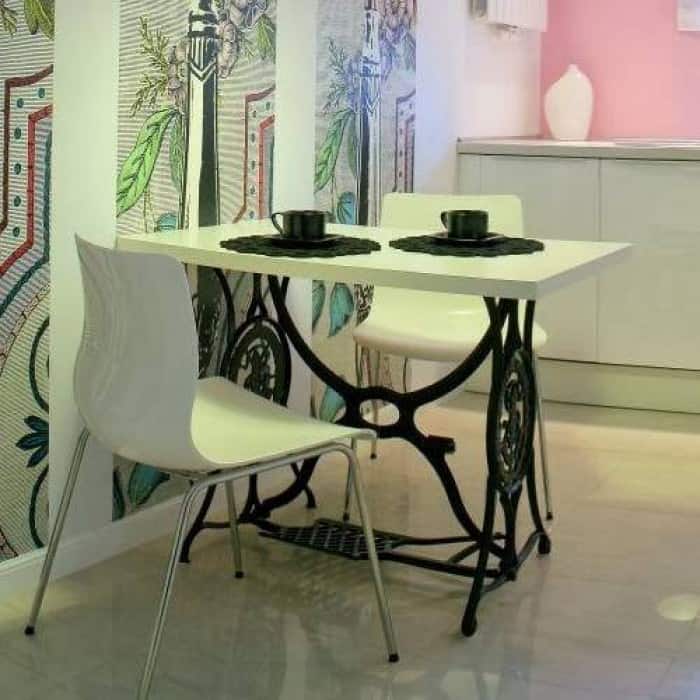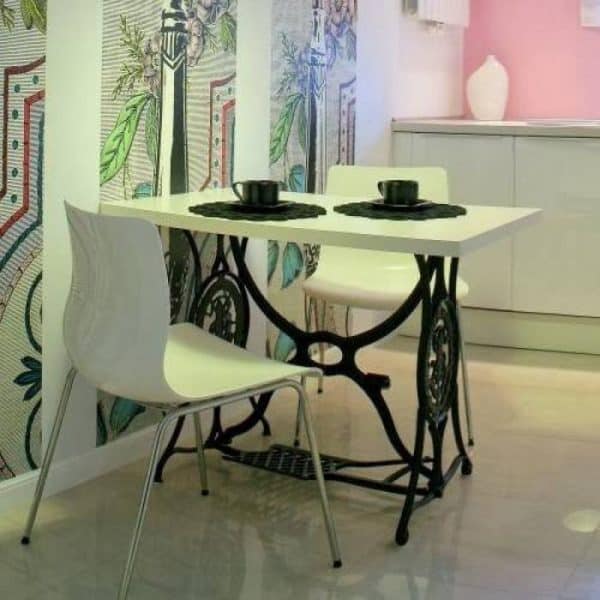 Sale
What about an elegant coffee table? Vintage Sewing Machines have gorgeous leg irons and are sturdy, as well as quite elegant.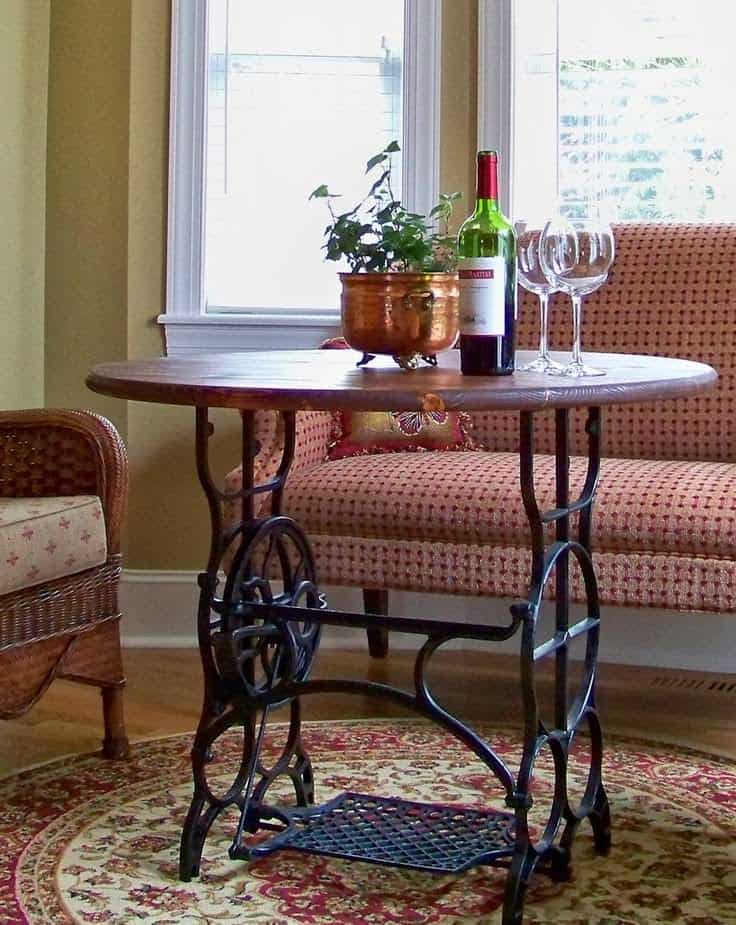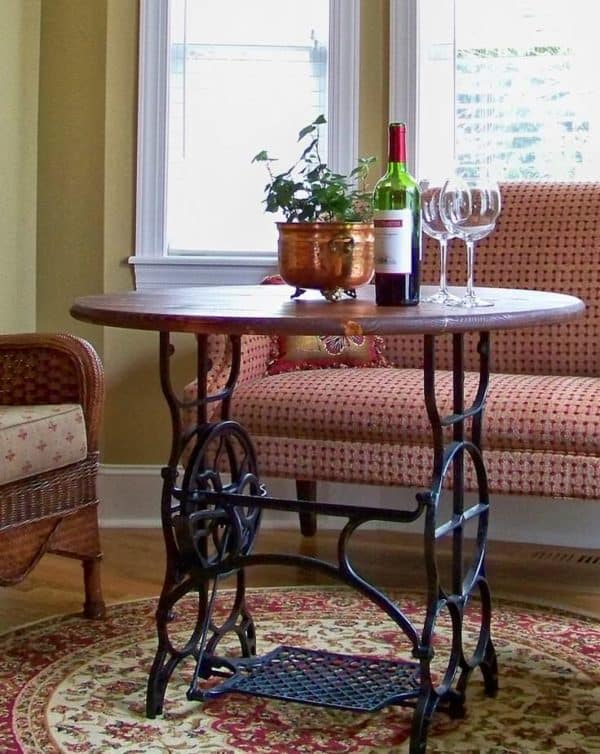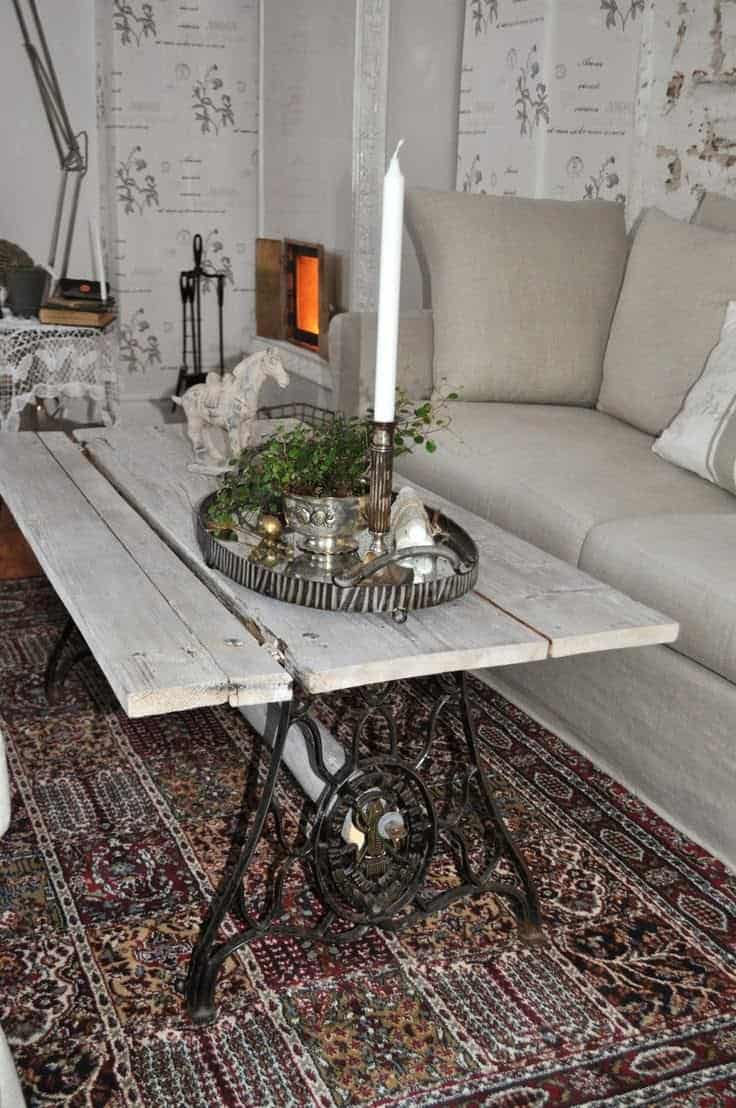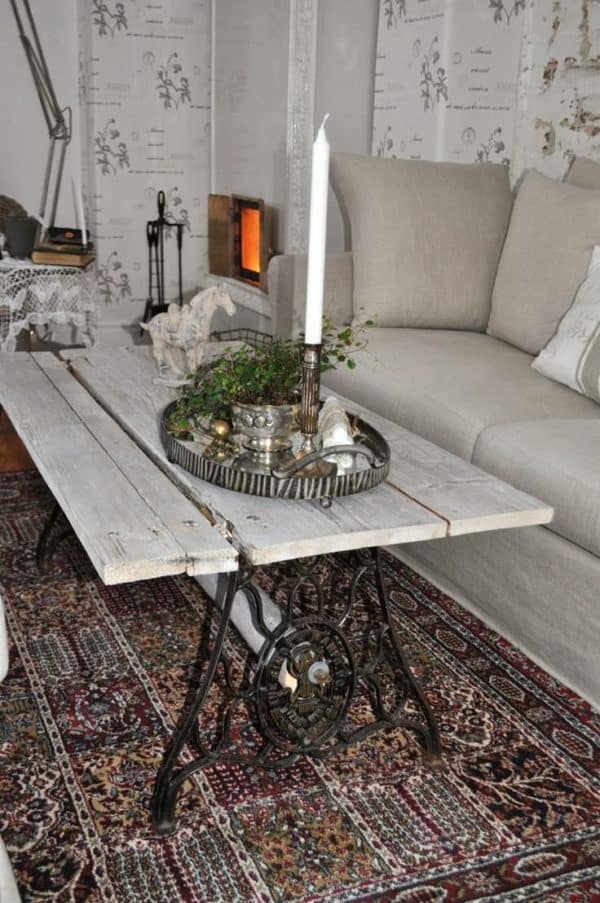 You could also transform your old sewing machine into an original bedside table.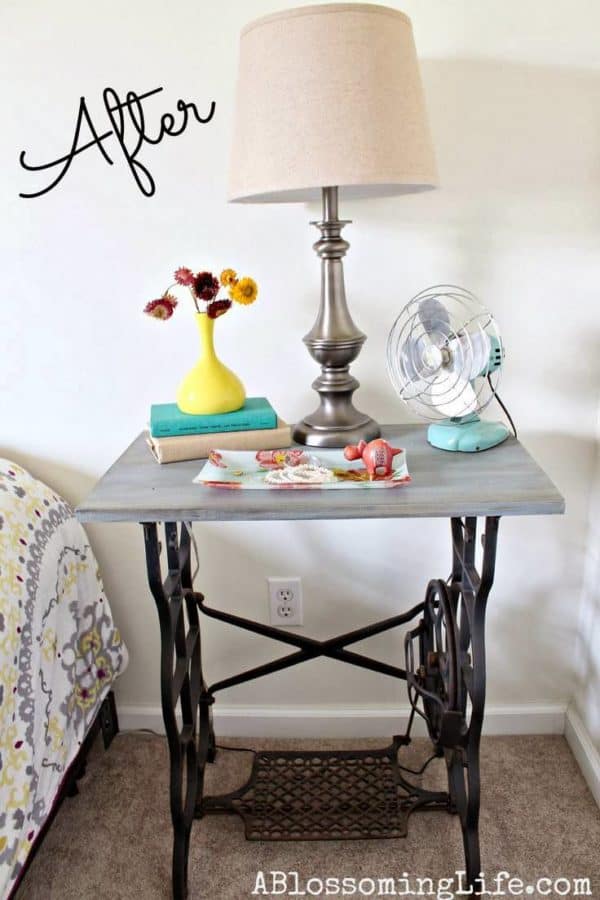 No products found.
Another superb idea is to reuse a sewing machine into a kitchen island!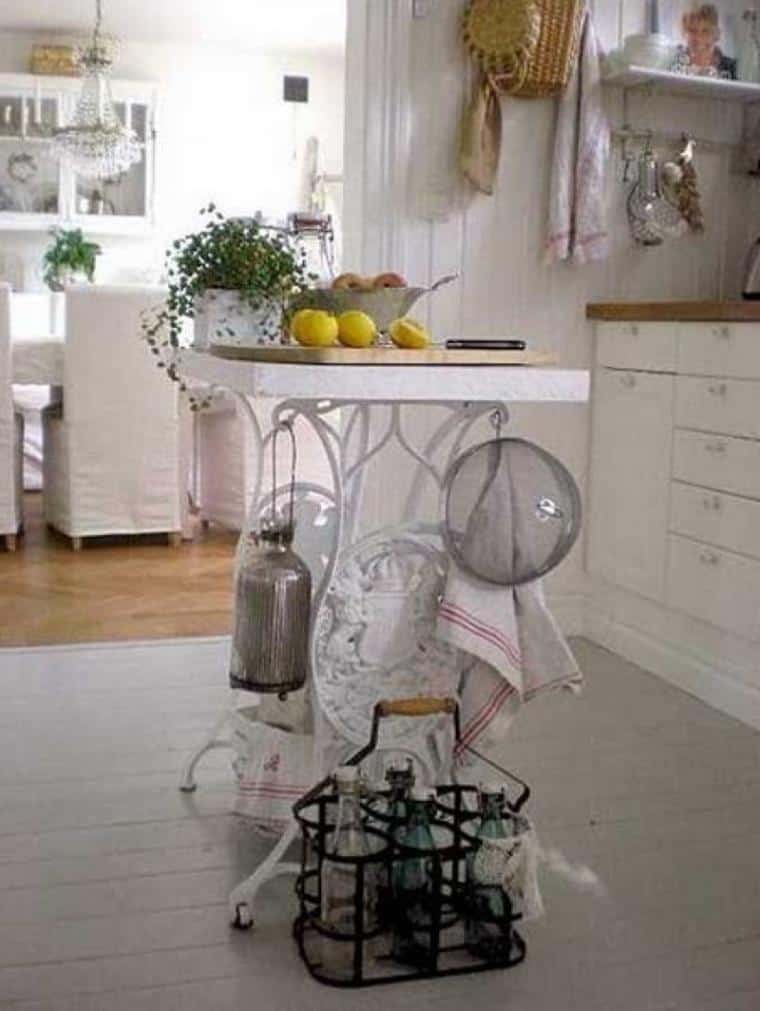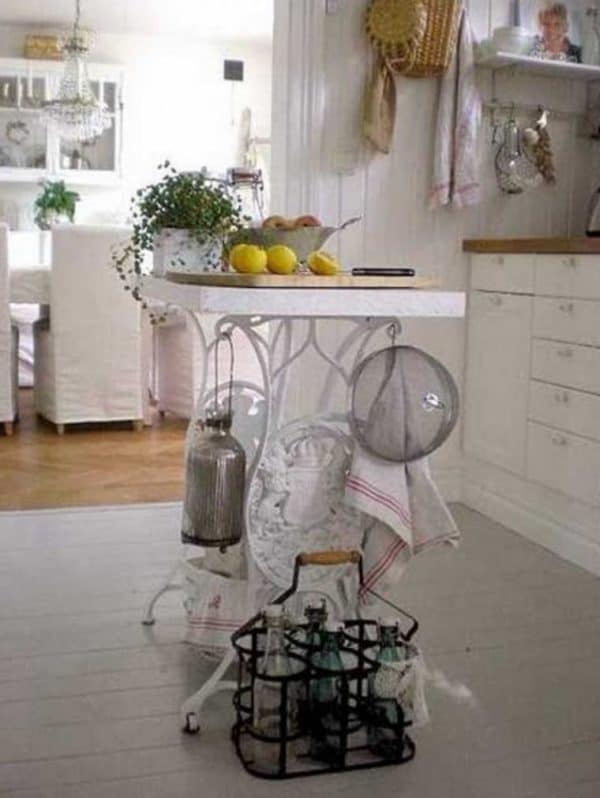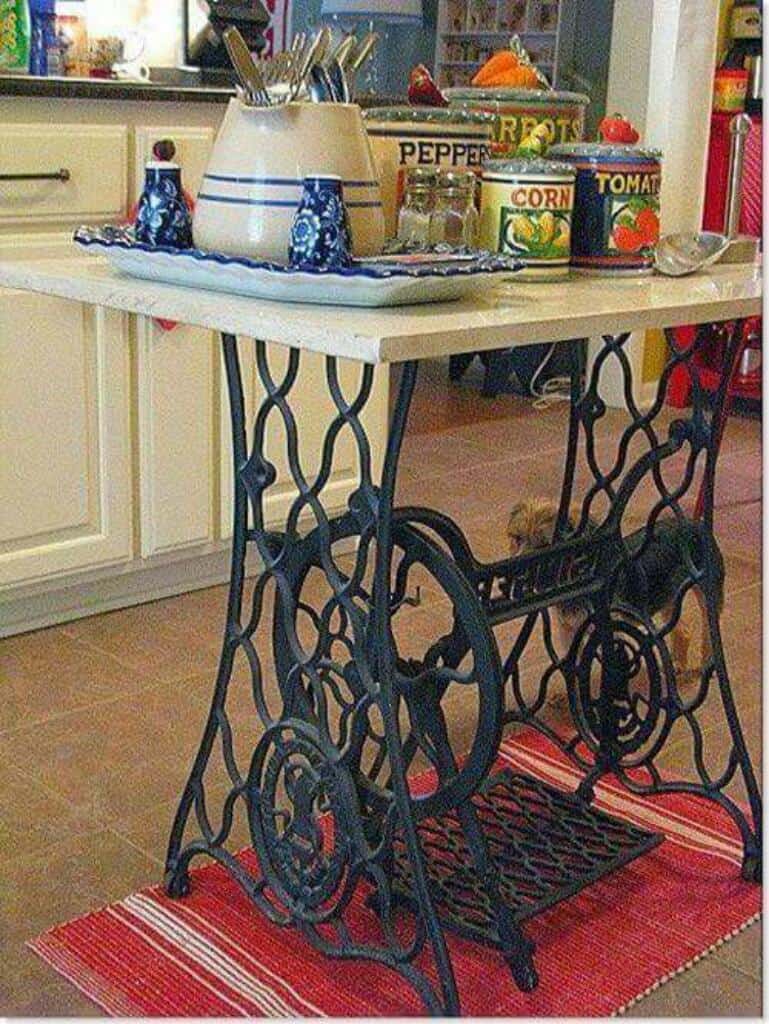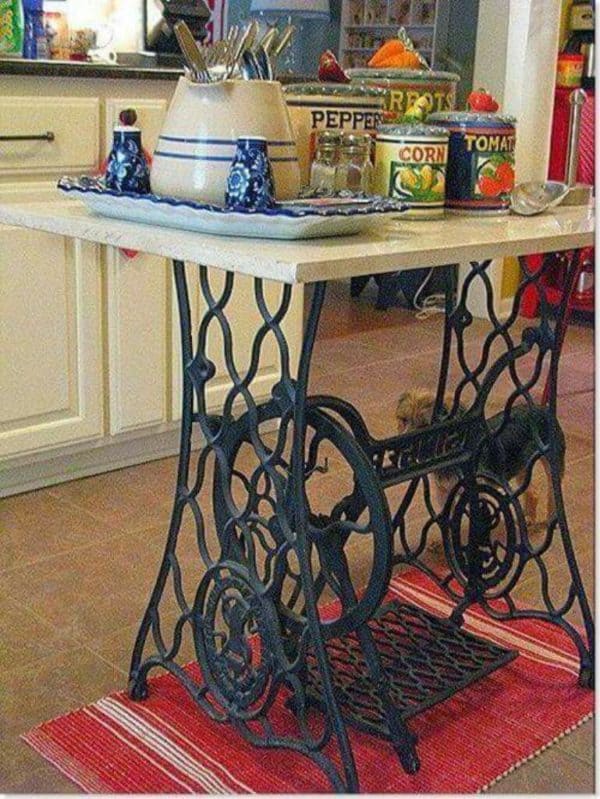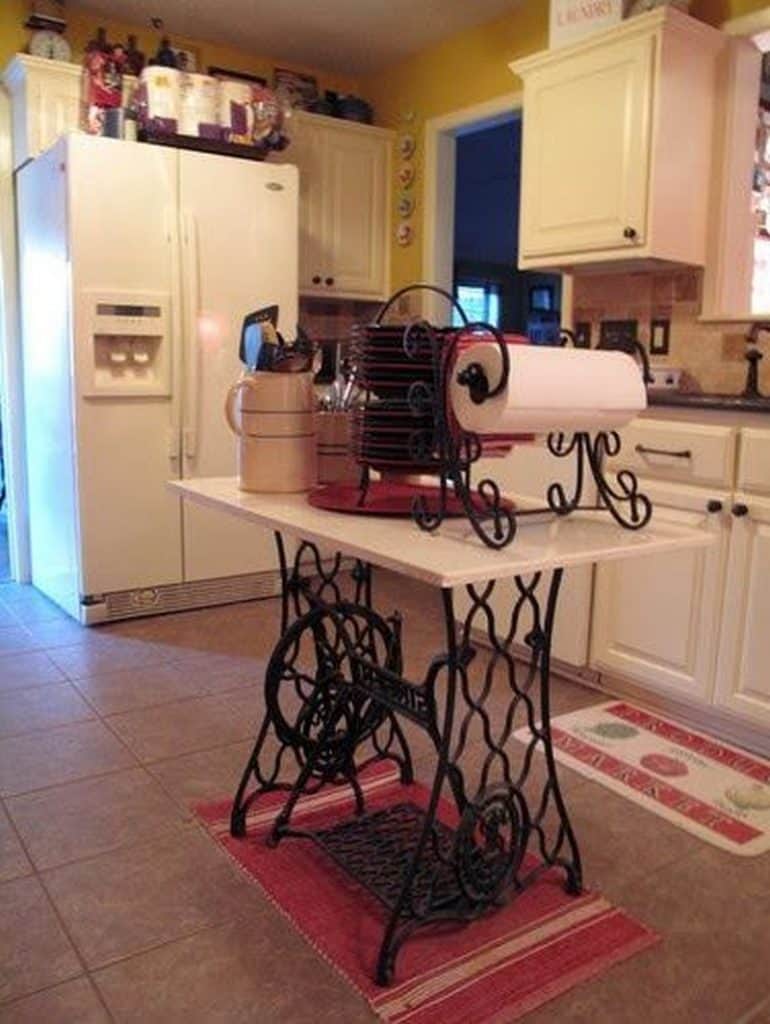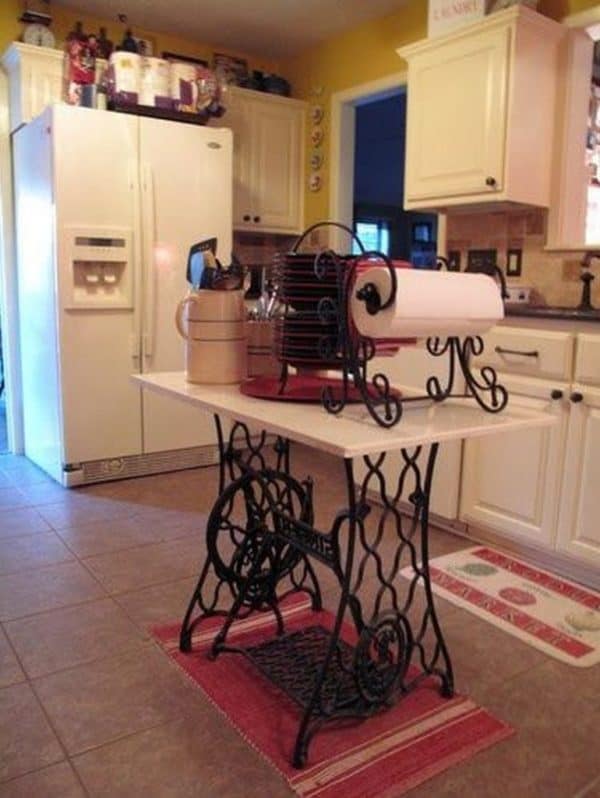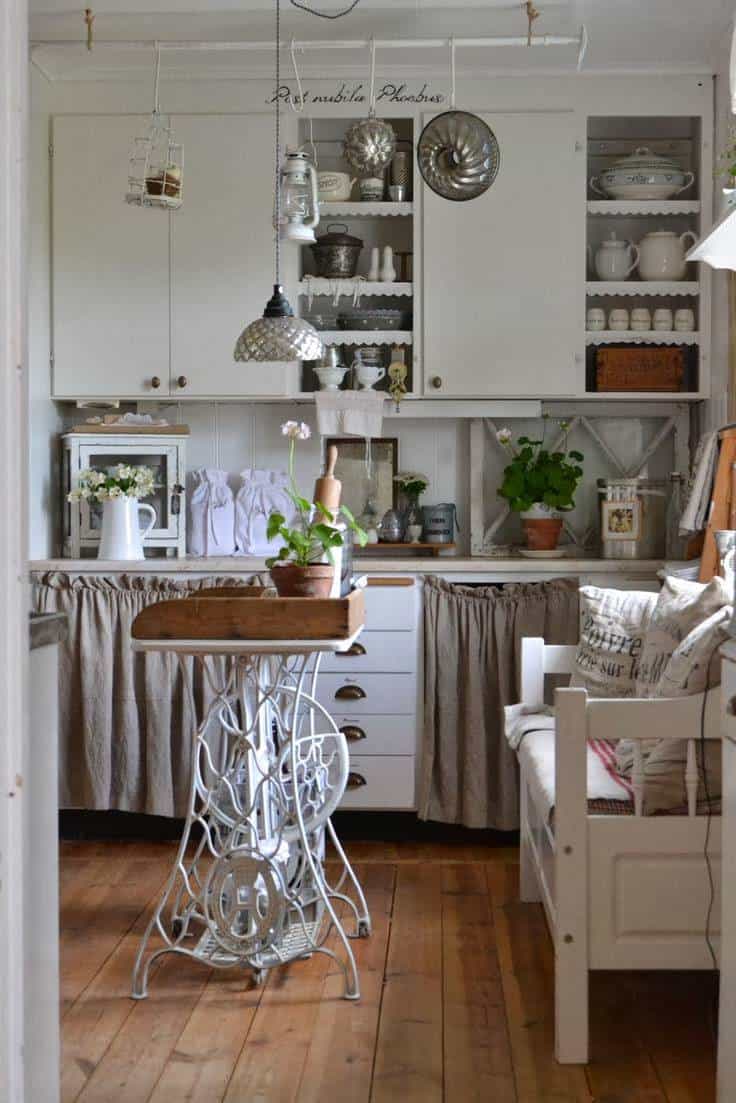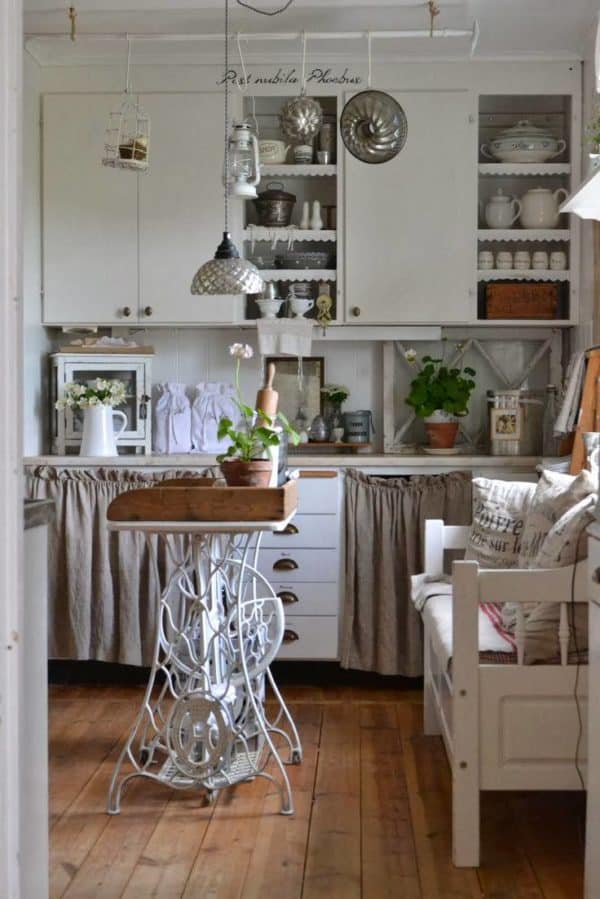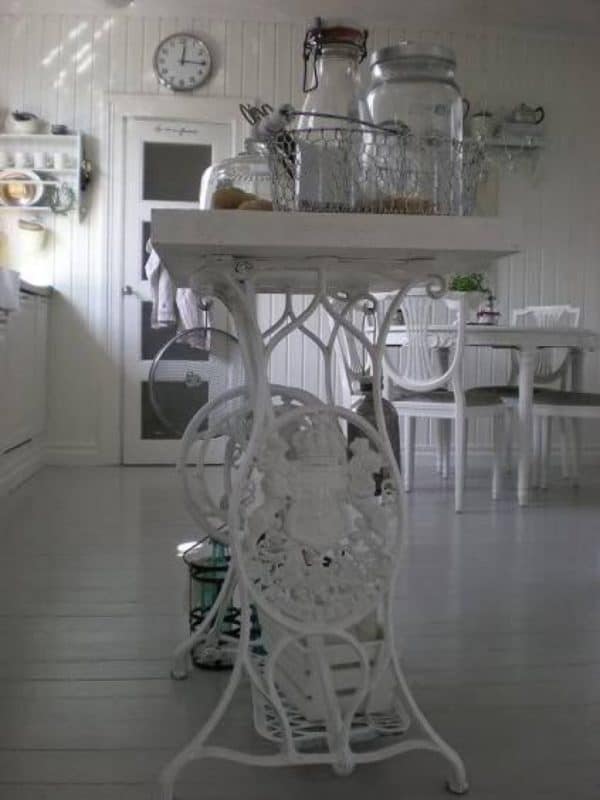 You could also transform your vintage sewing machine into a one-of-a-kind Desk!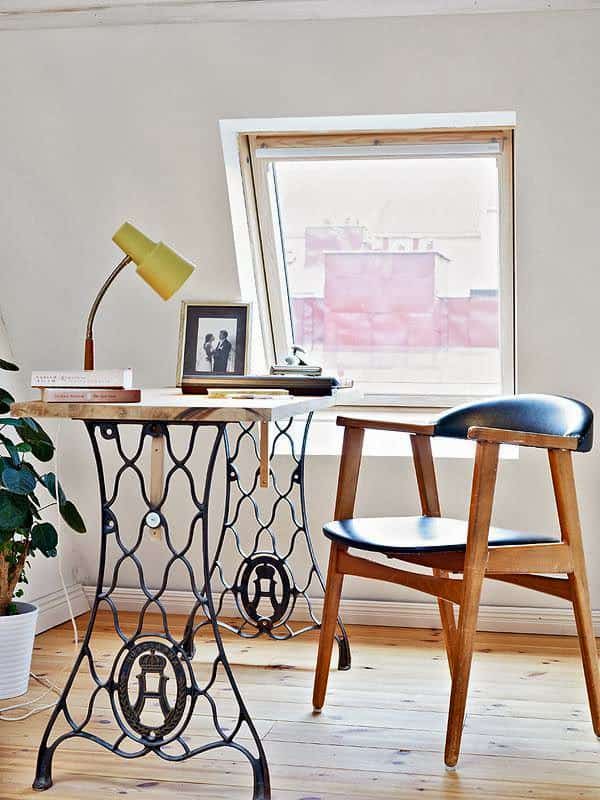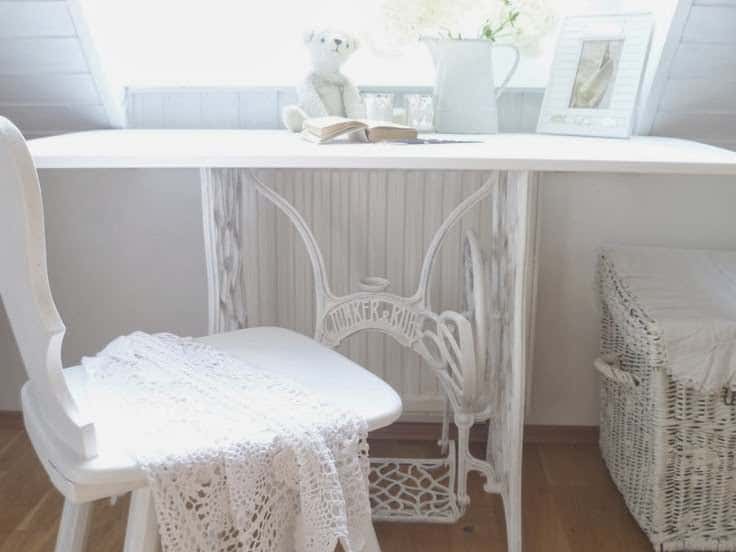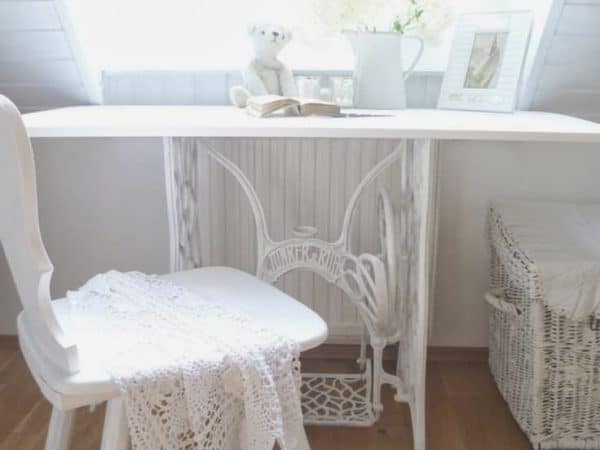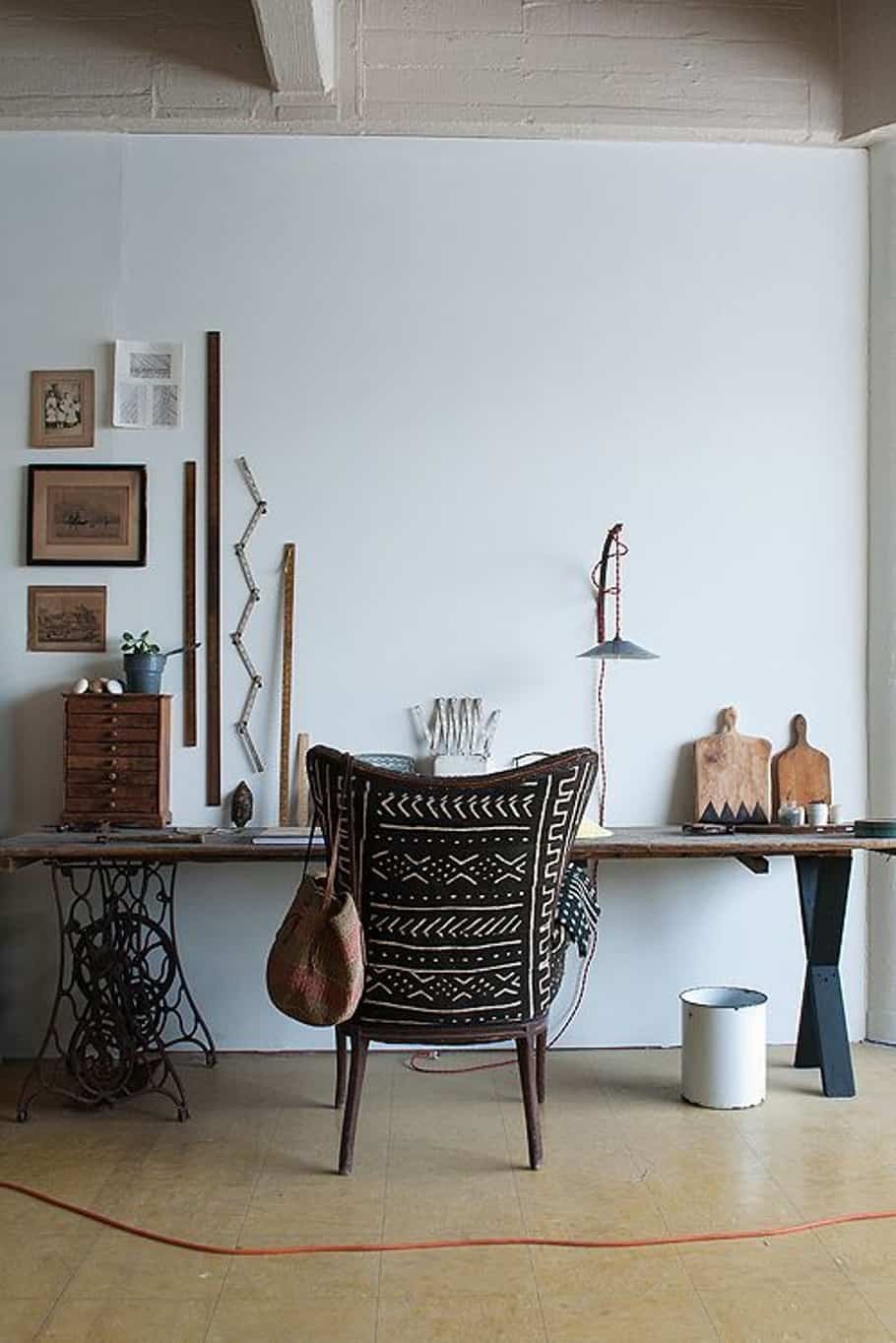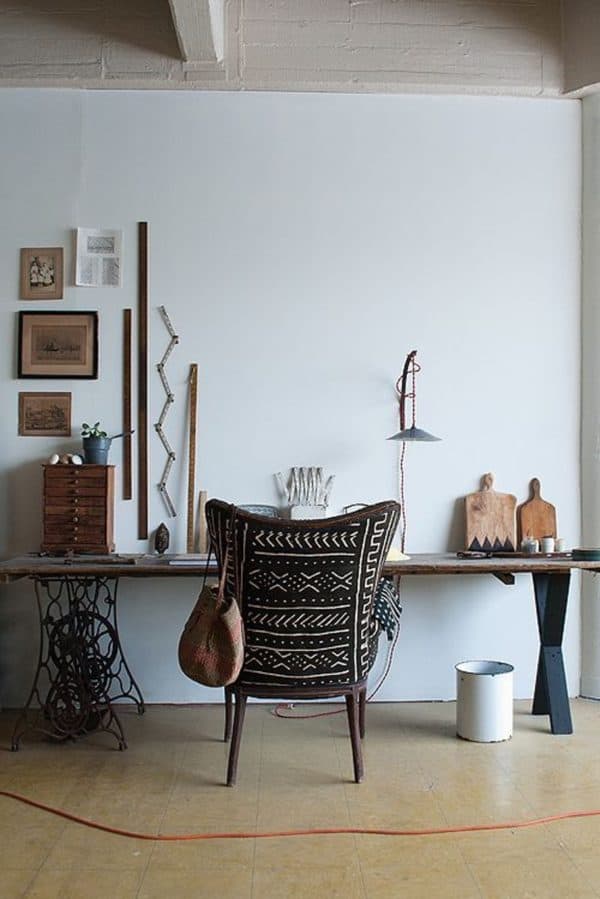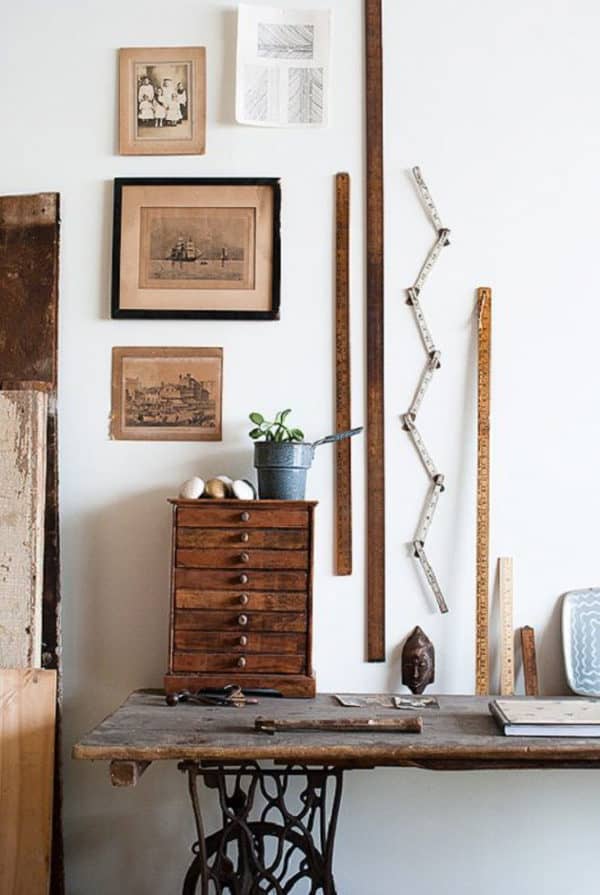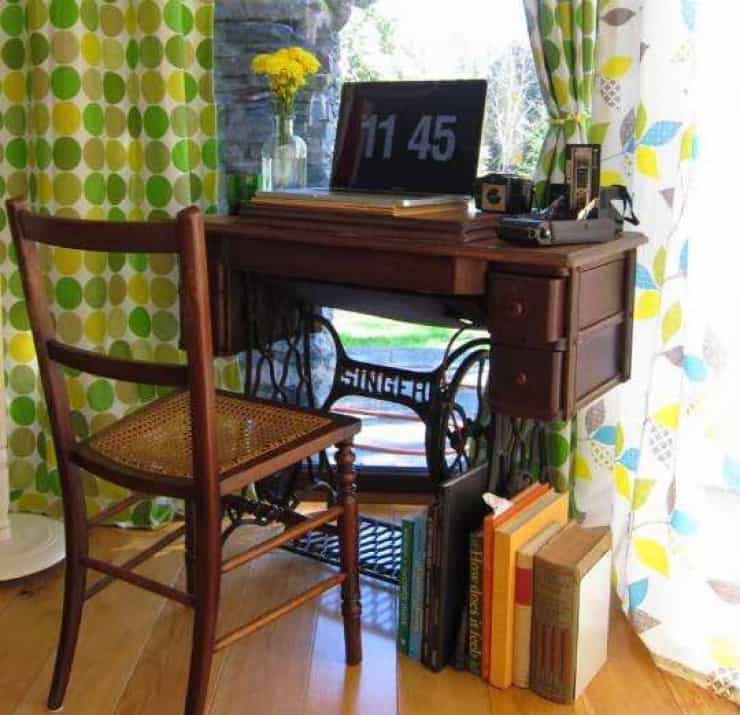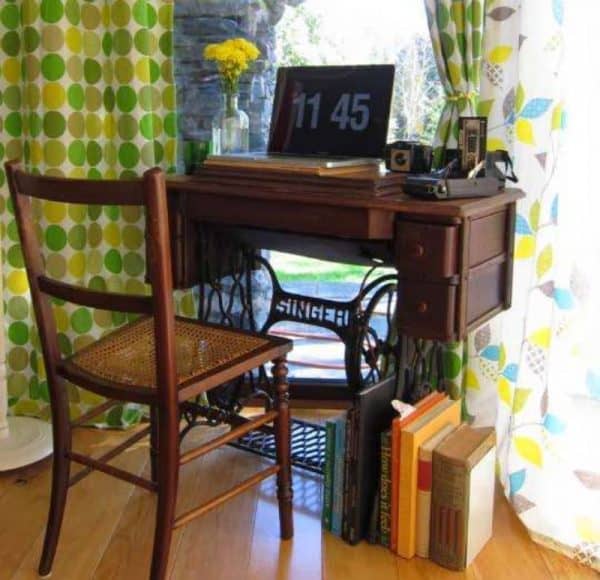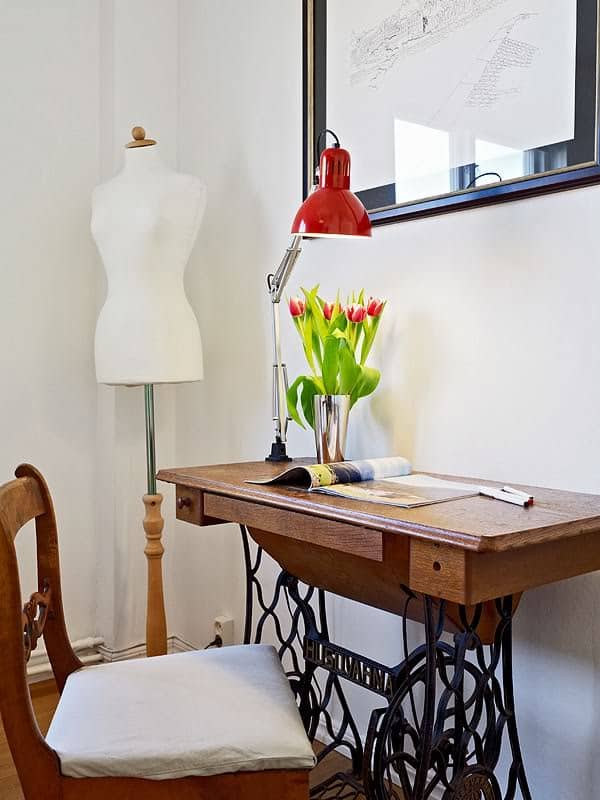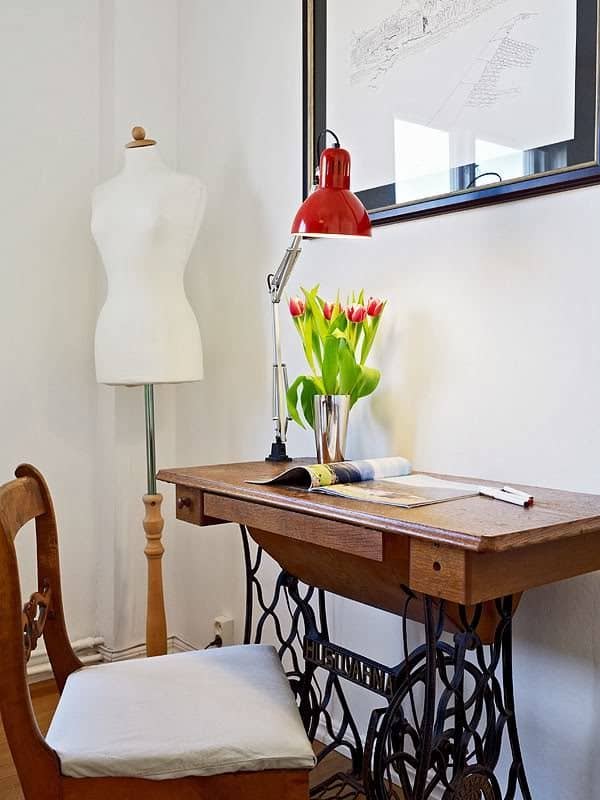 Or, reused into shabby chic consoles, an old sewing machine is perfect for that purpose!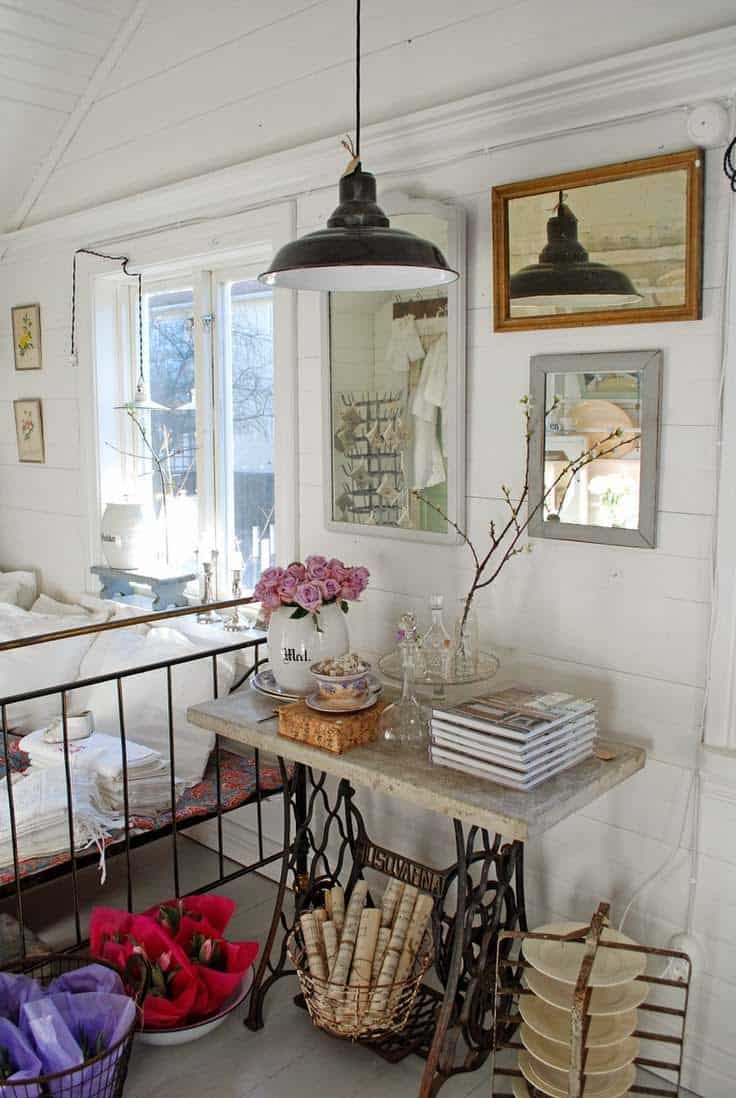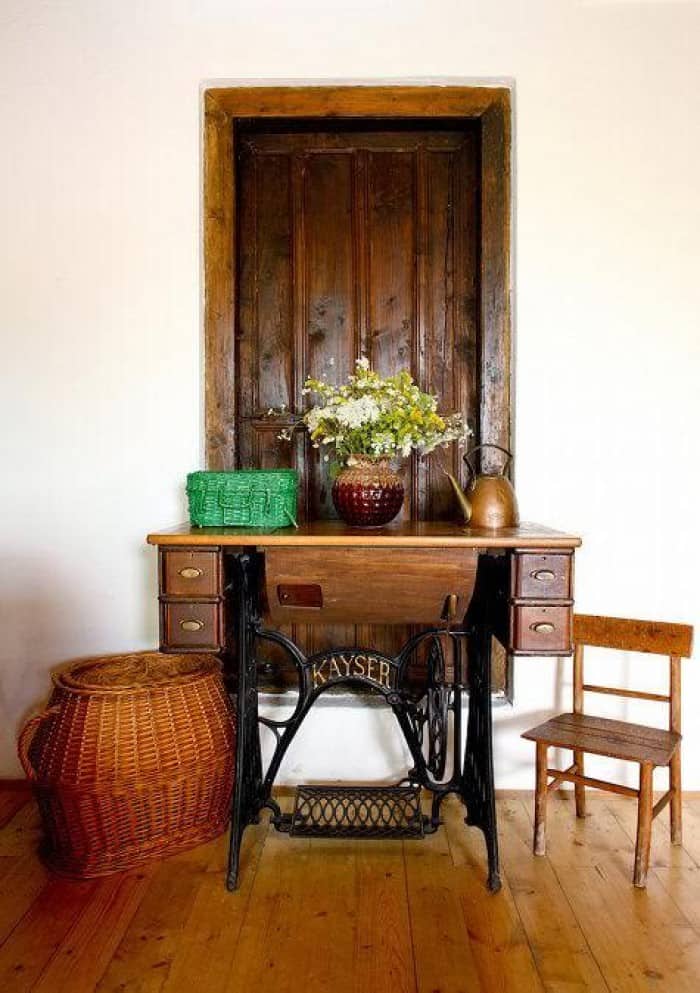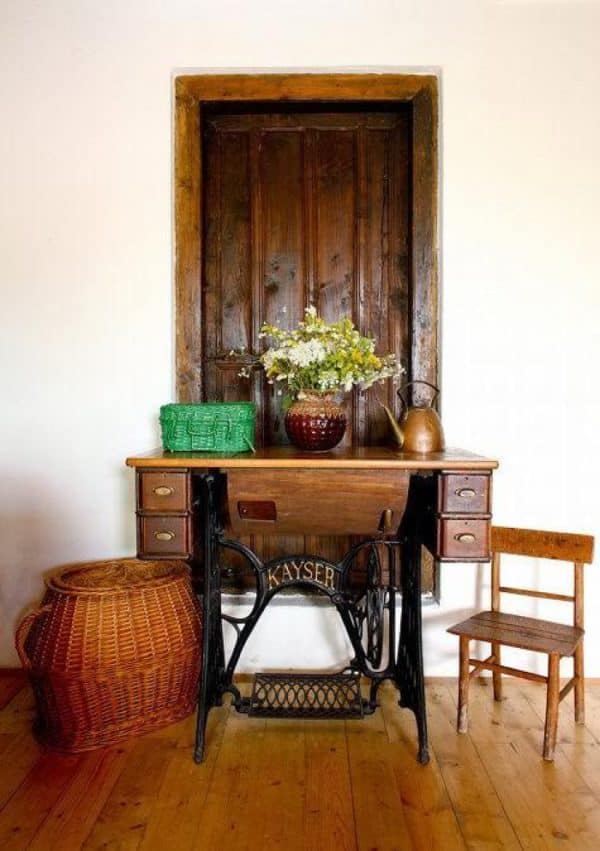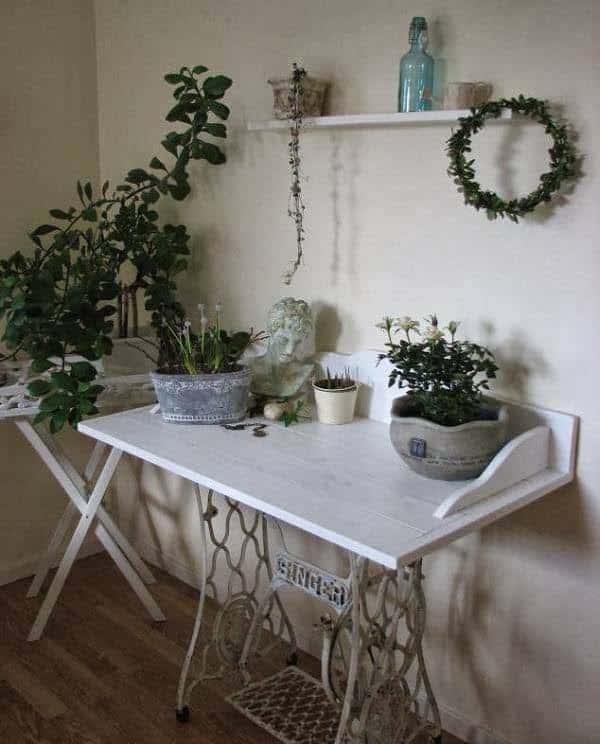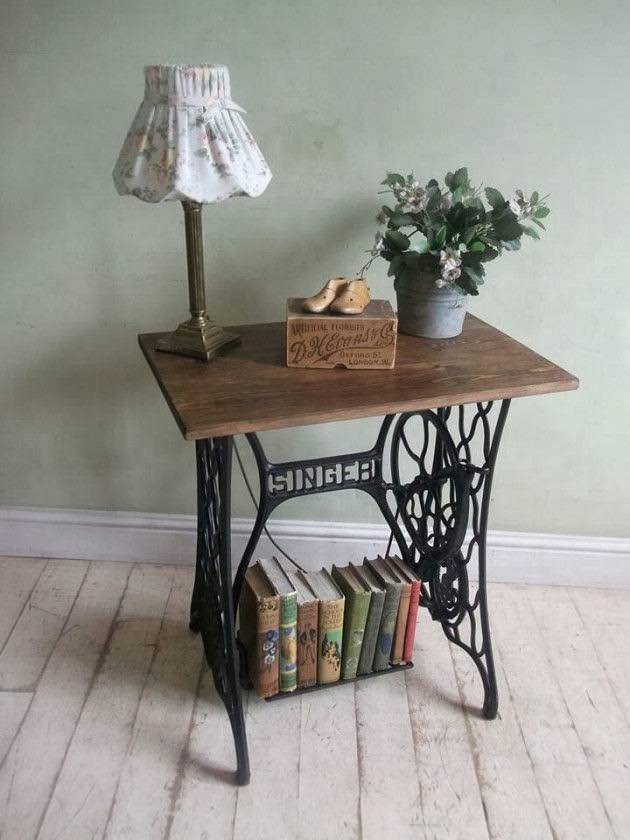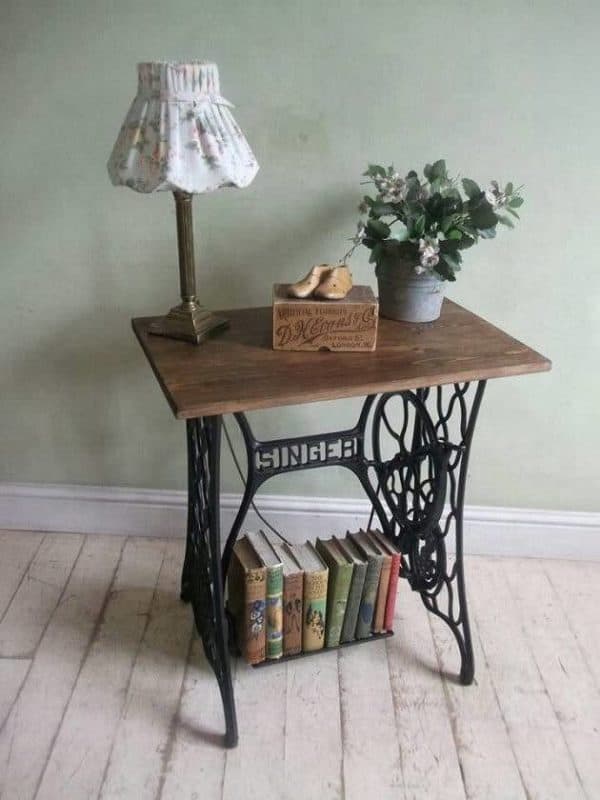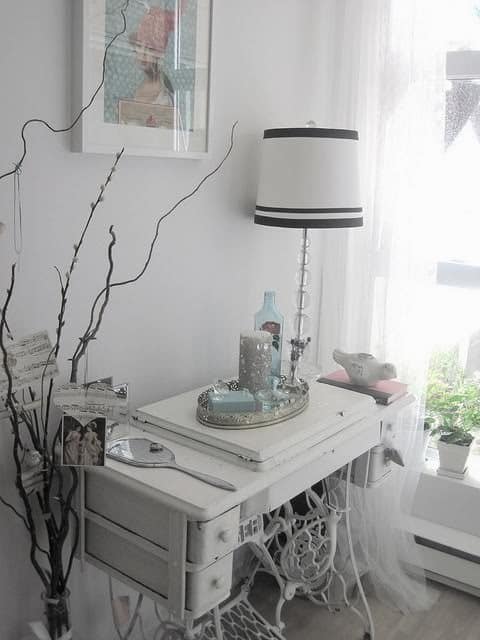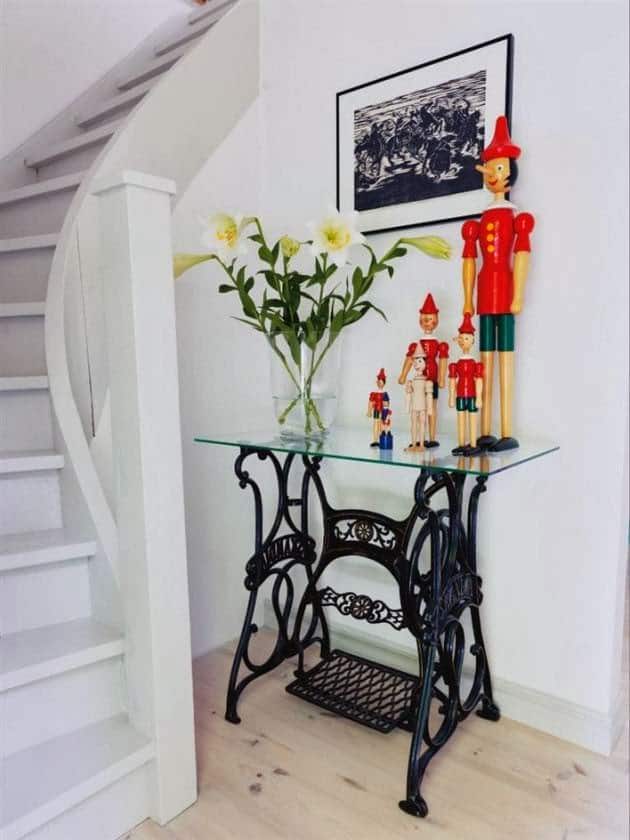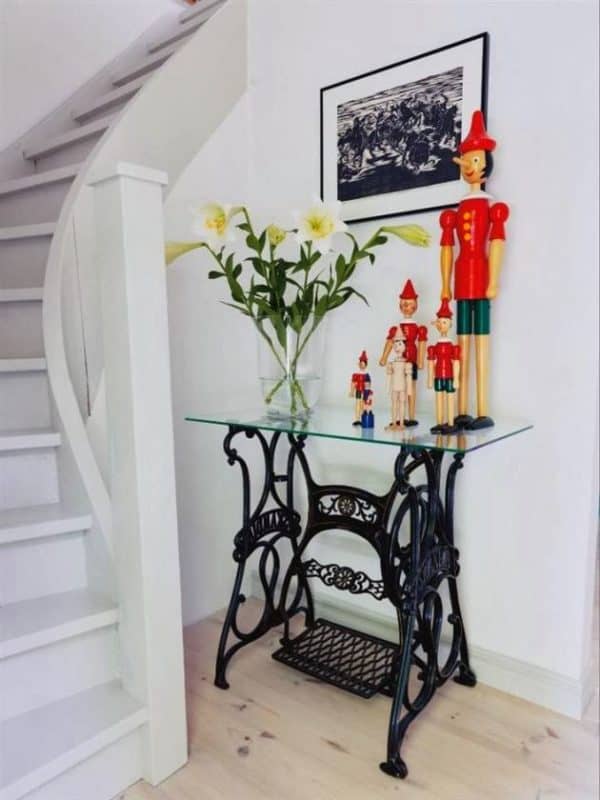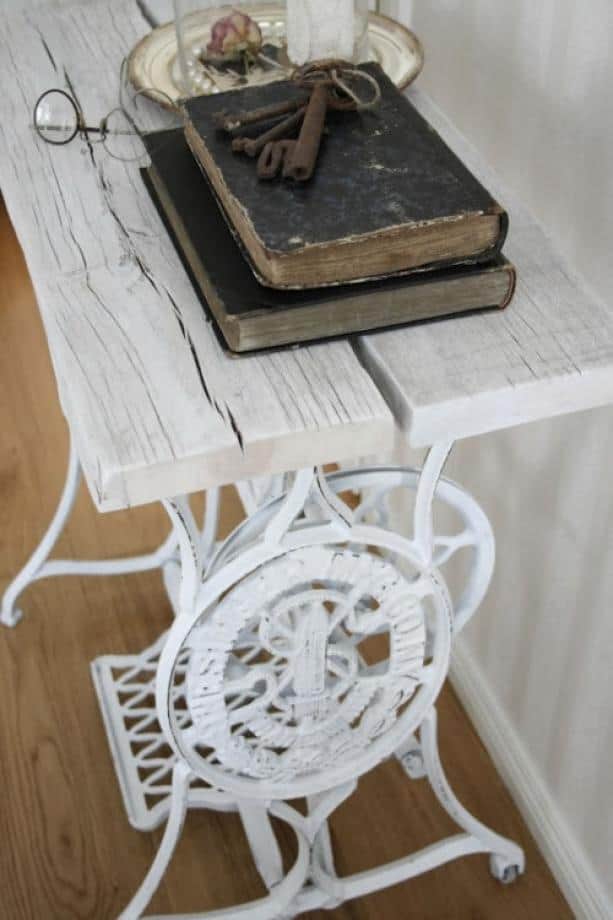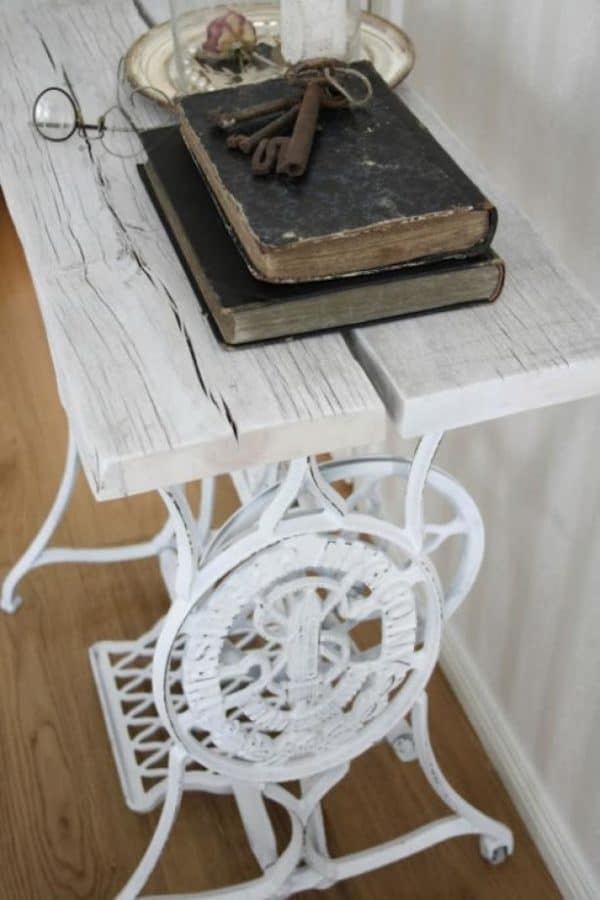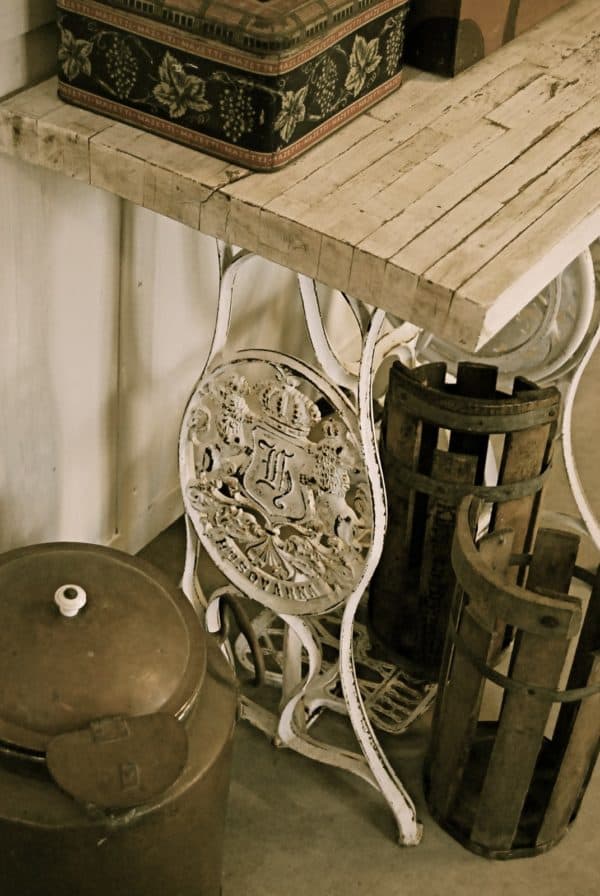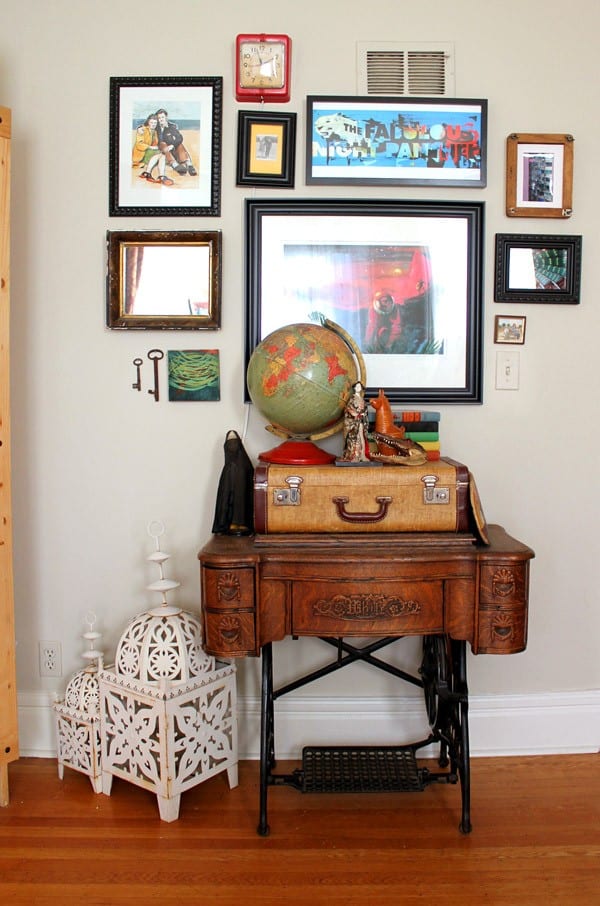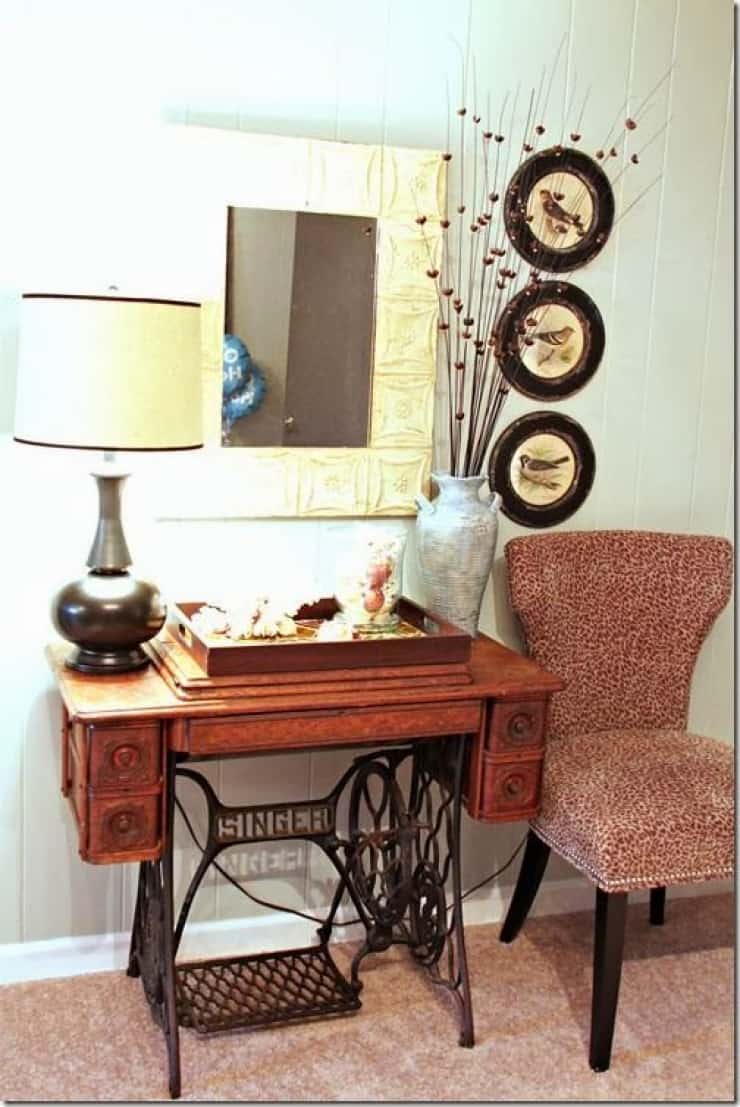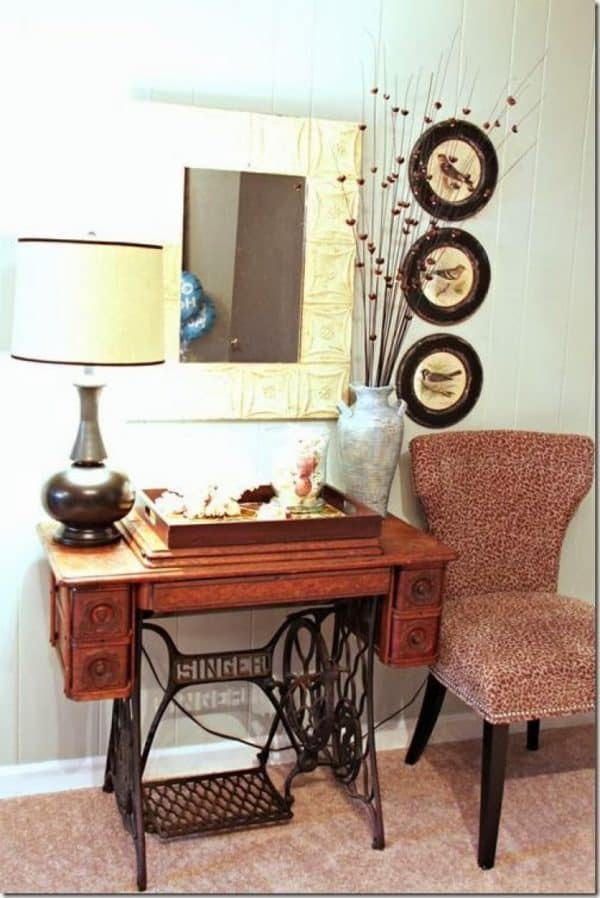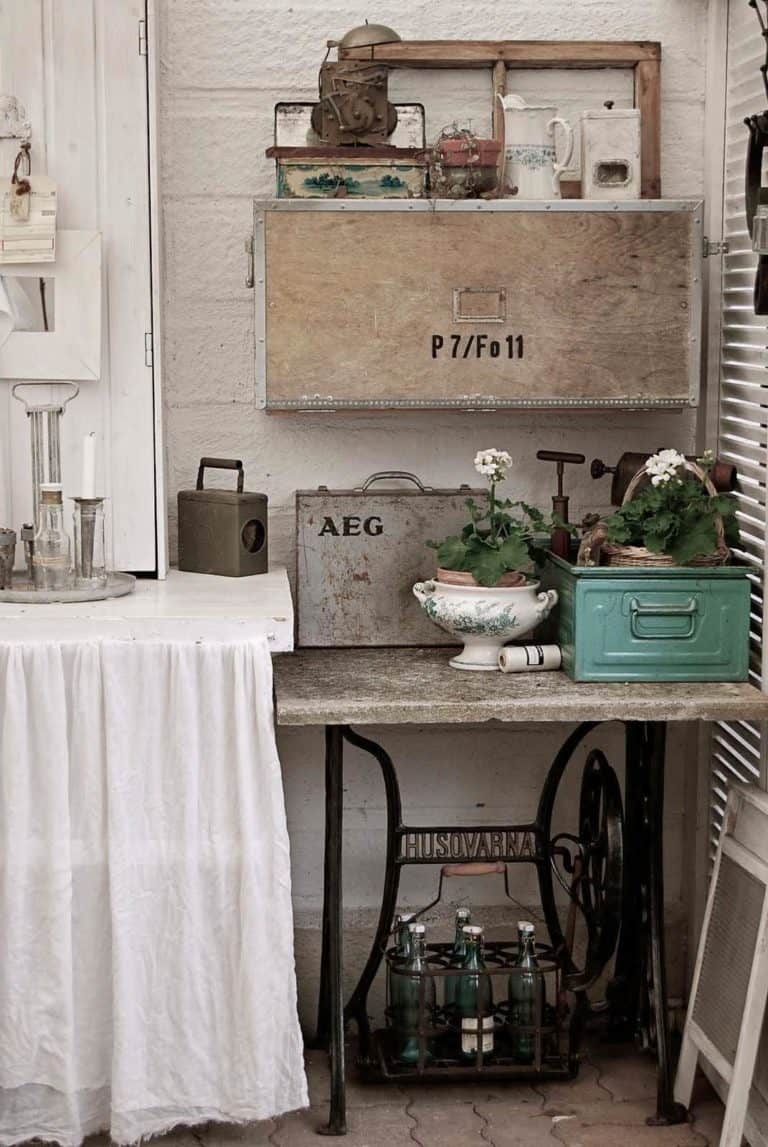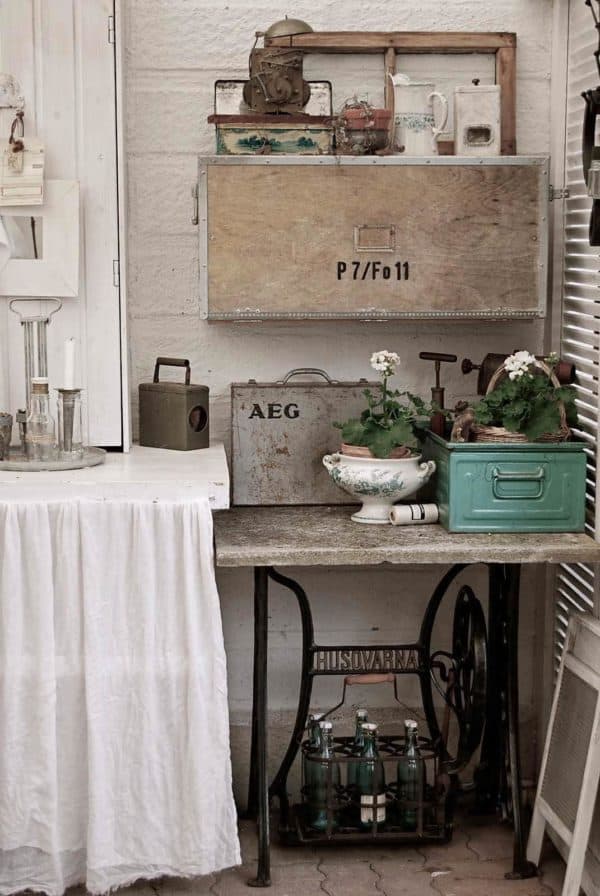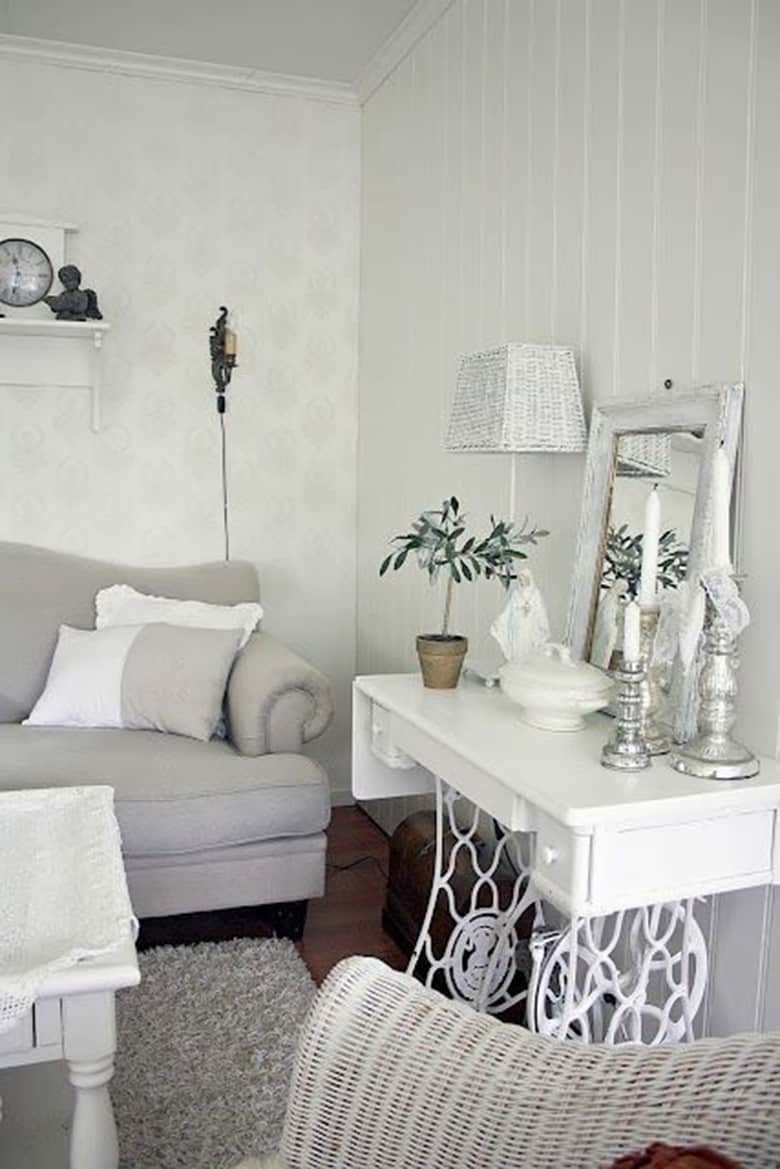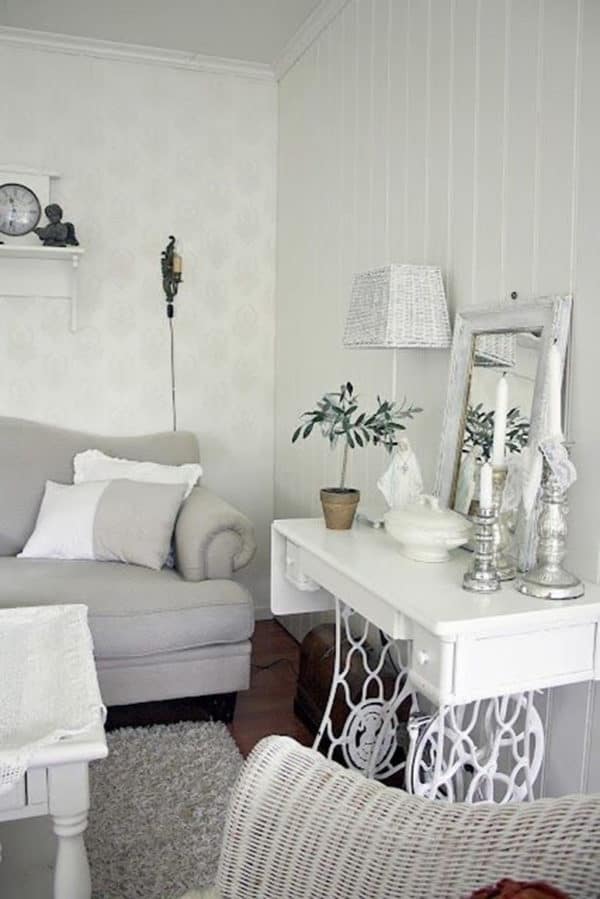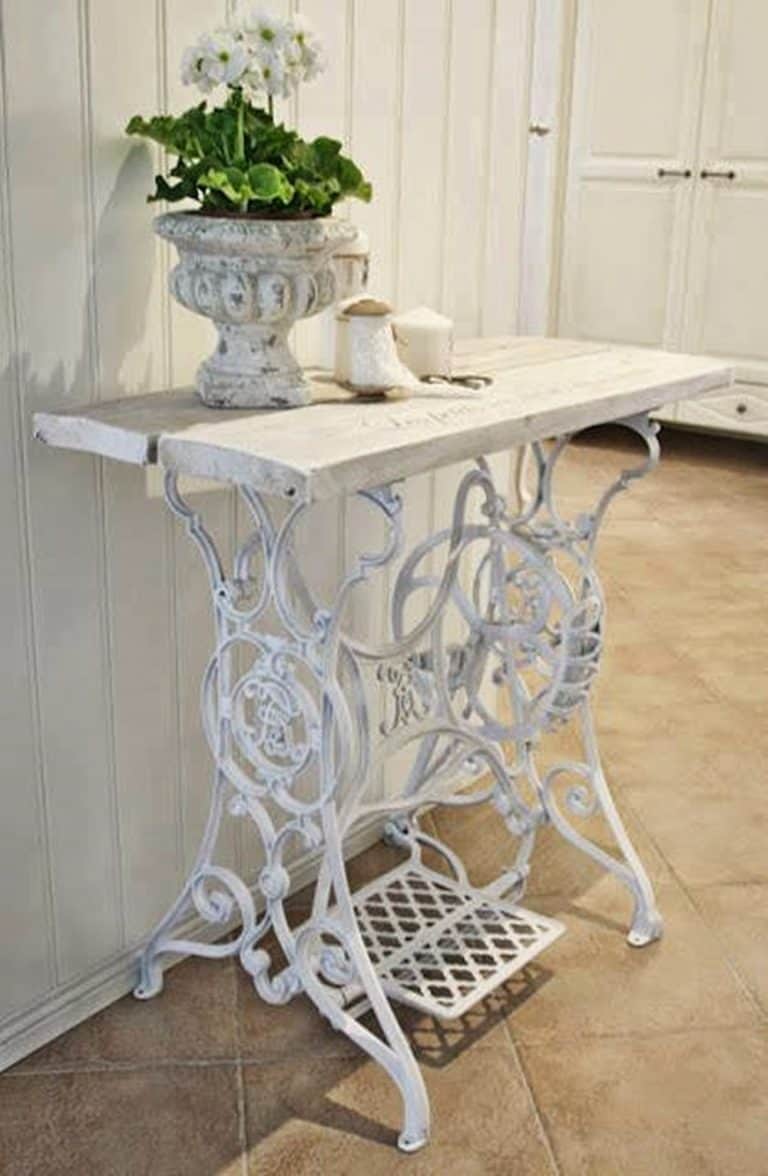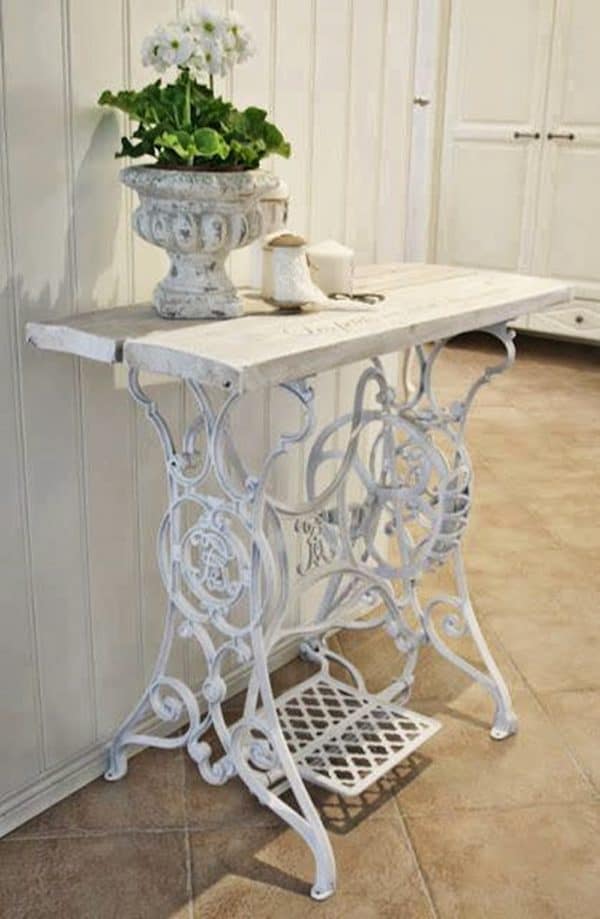 Other great ideas are to use your unused vintage sewing machine as vanity units!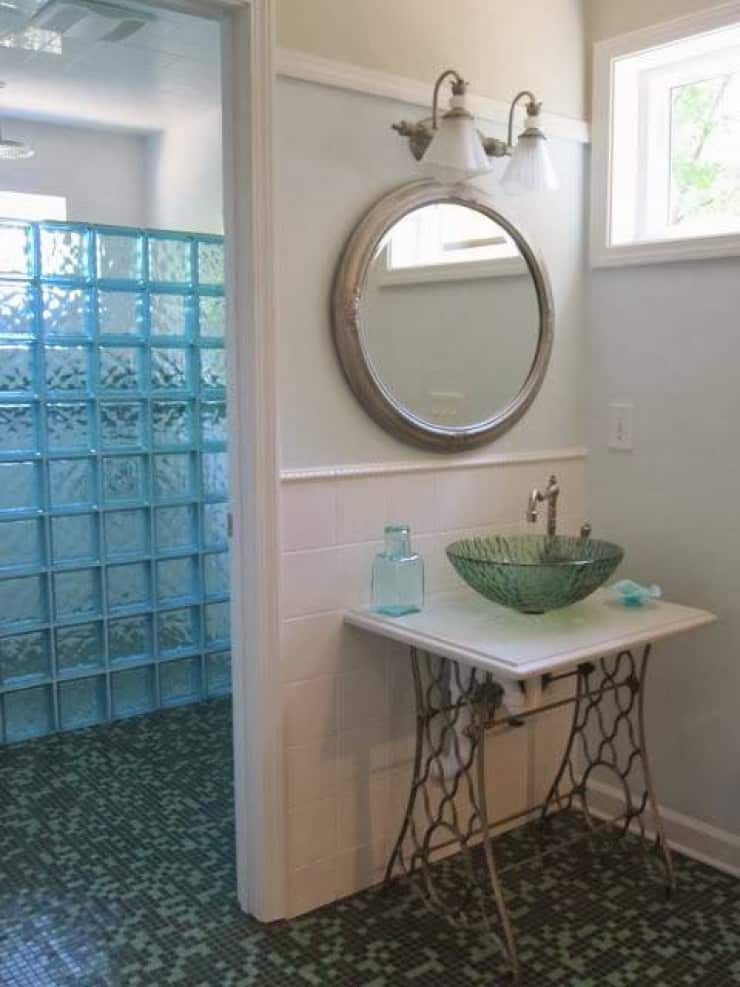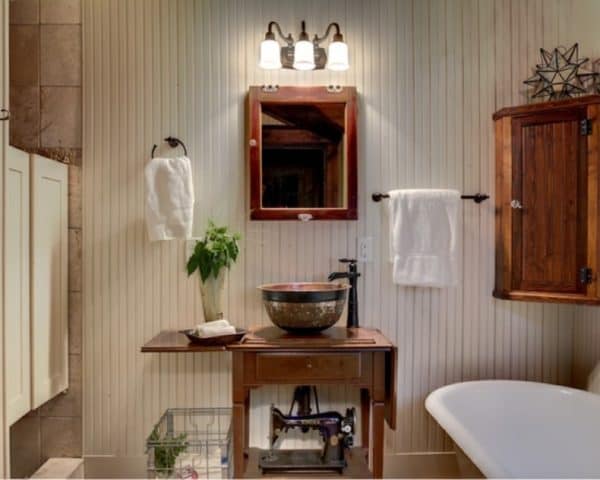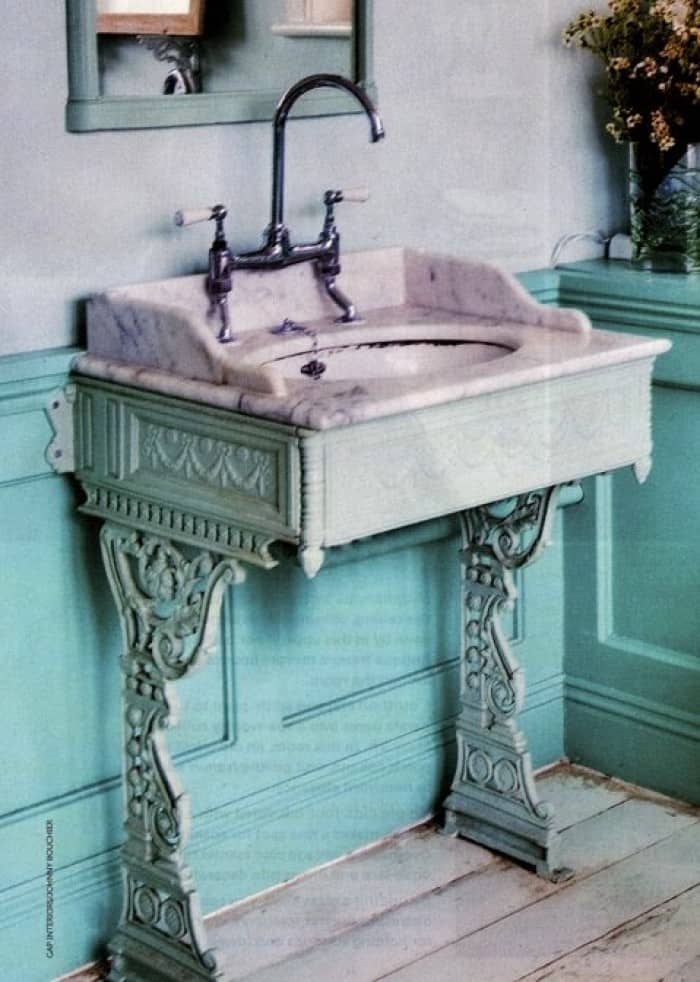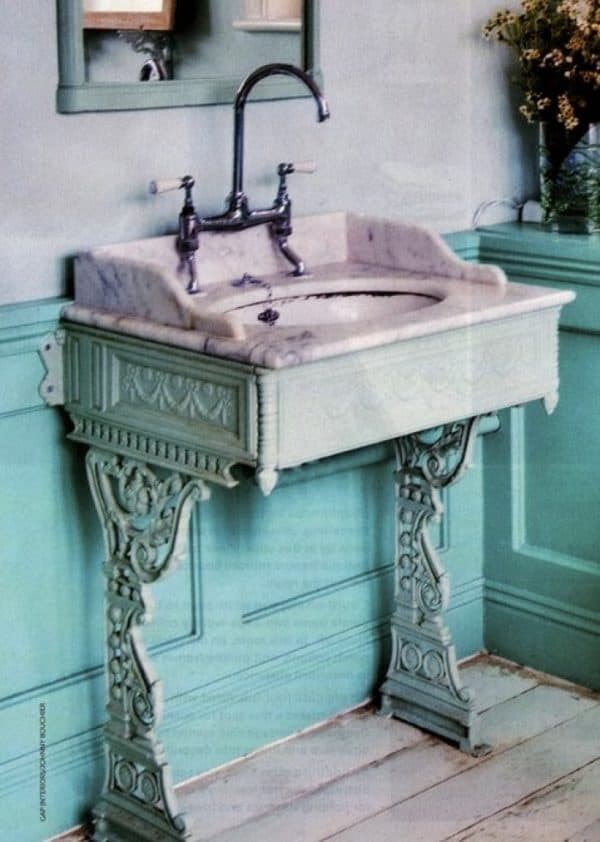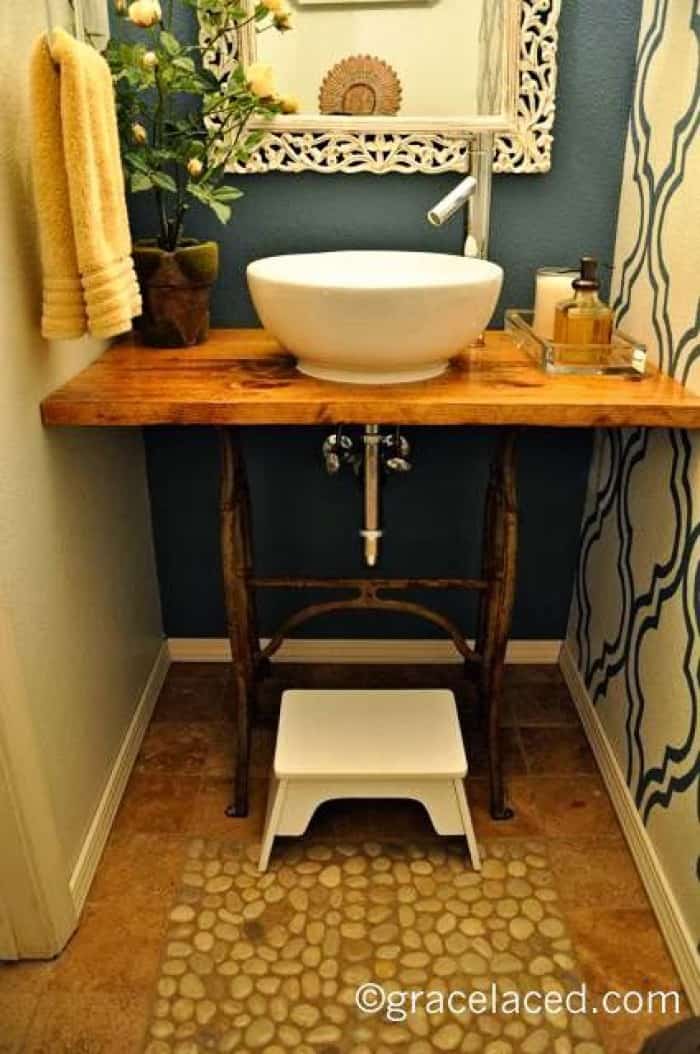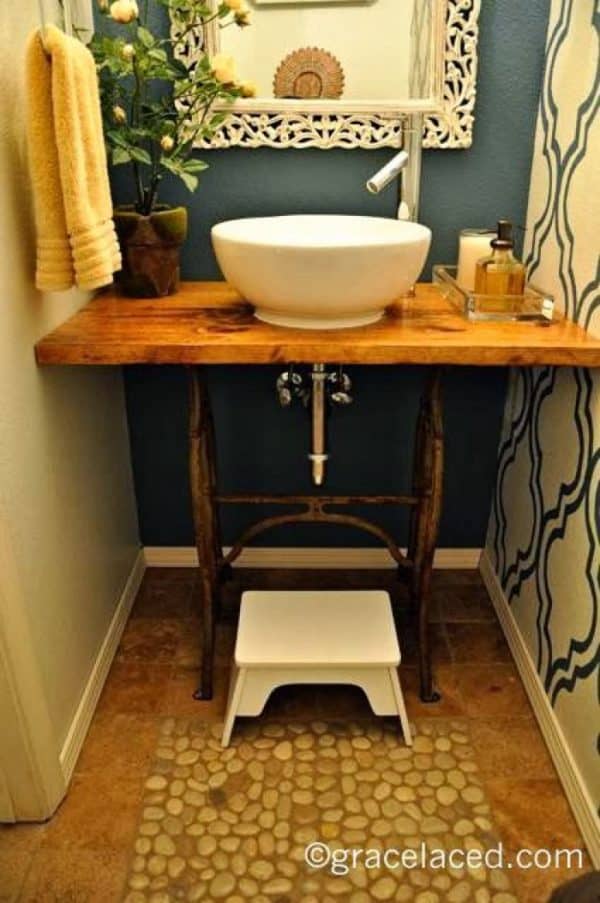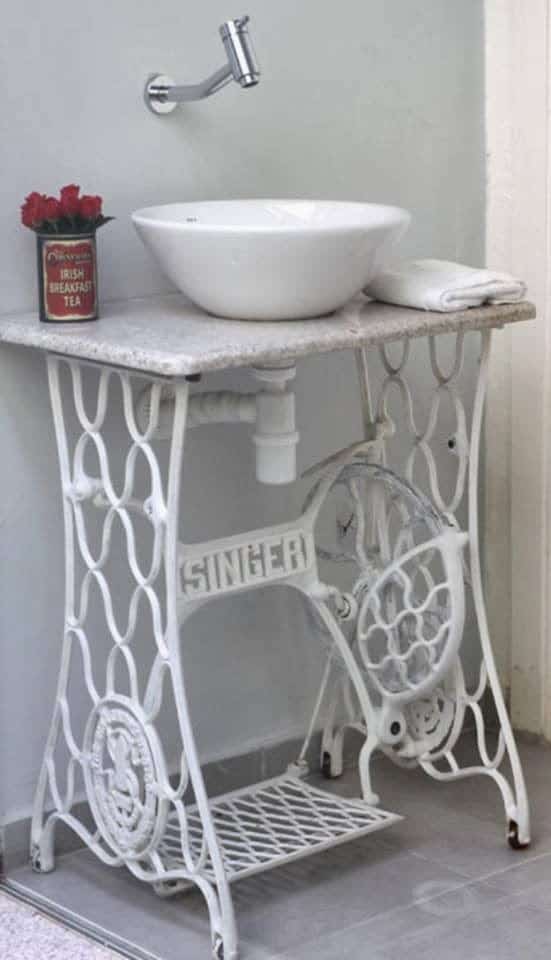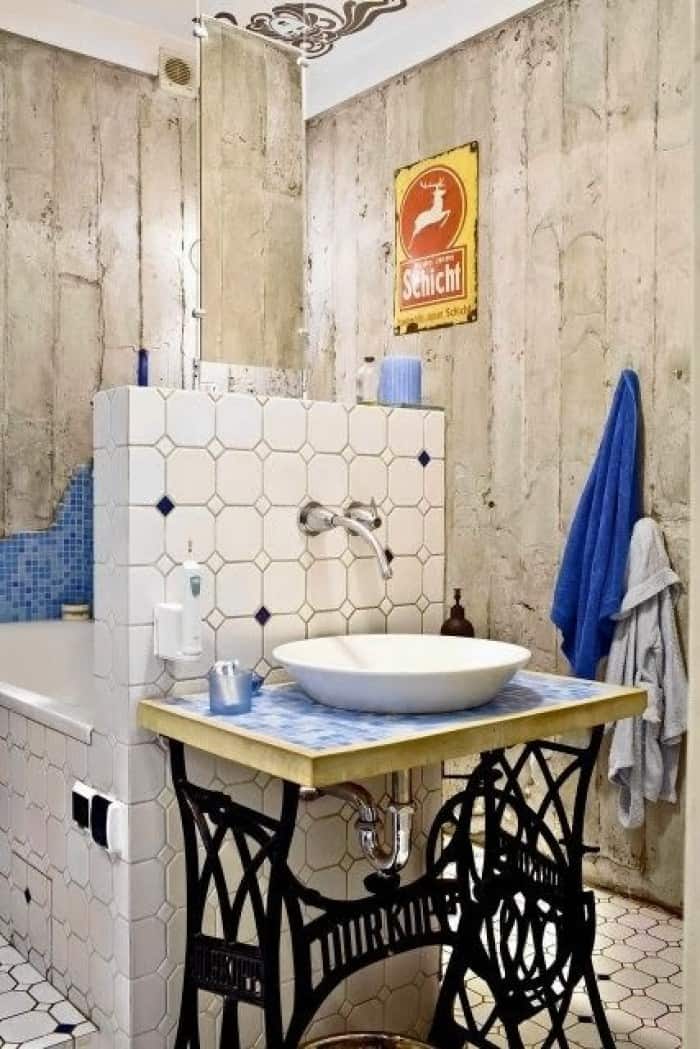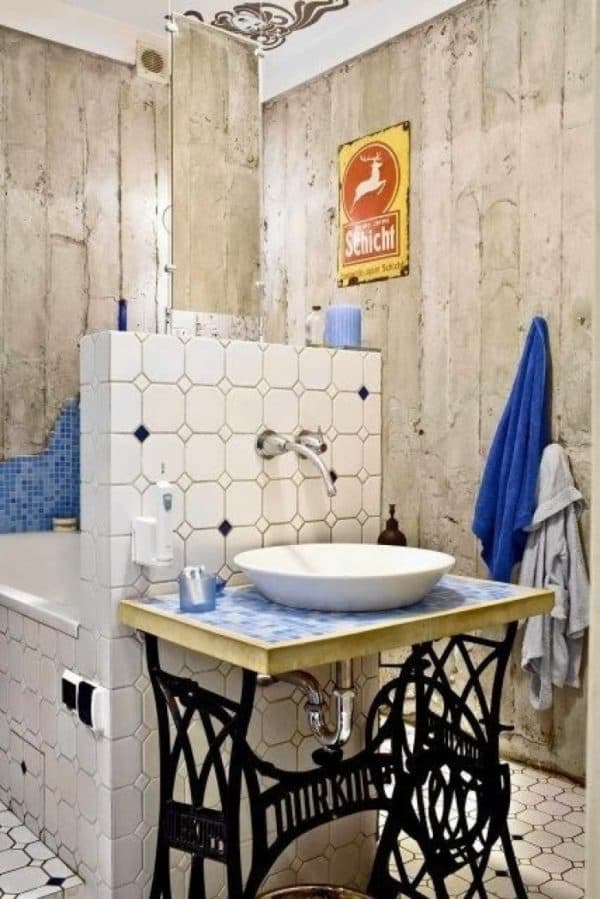 You can also build a beautiful dressing table out of a reclaimed sewing machine.
And for your receptions, sewing machines can be upcycled as buffets!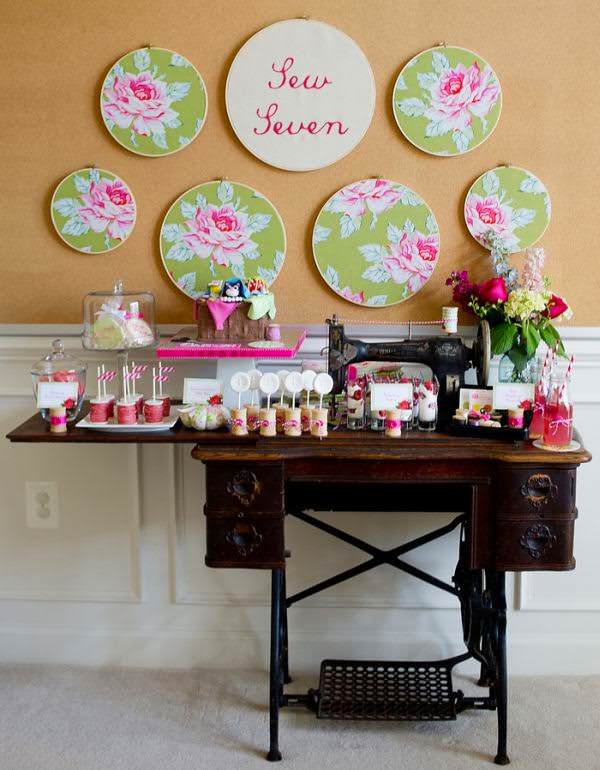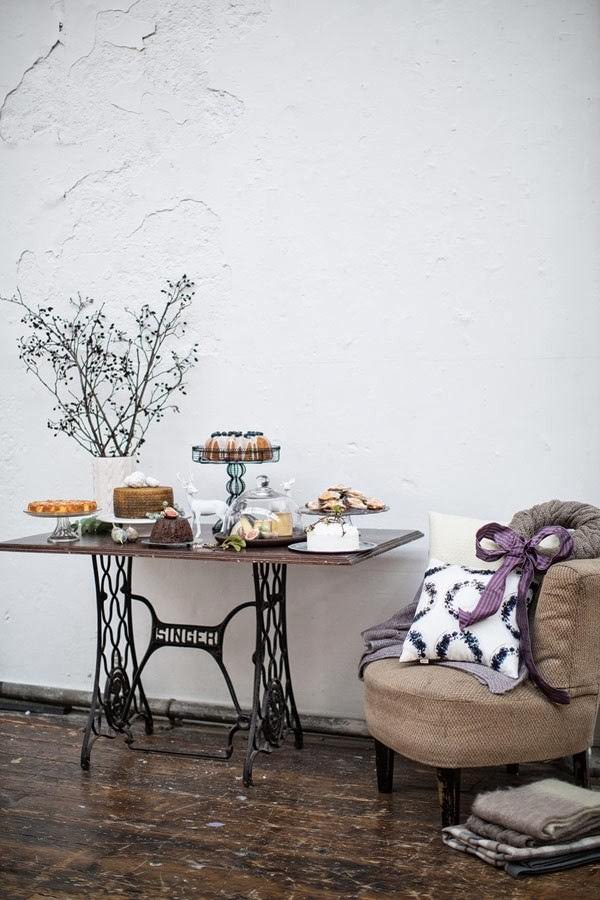 Garden tables are also an excellent way to recycle your sewing machine!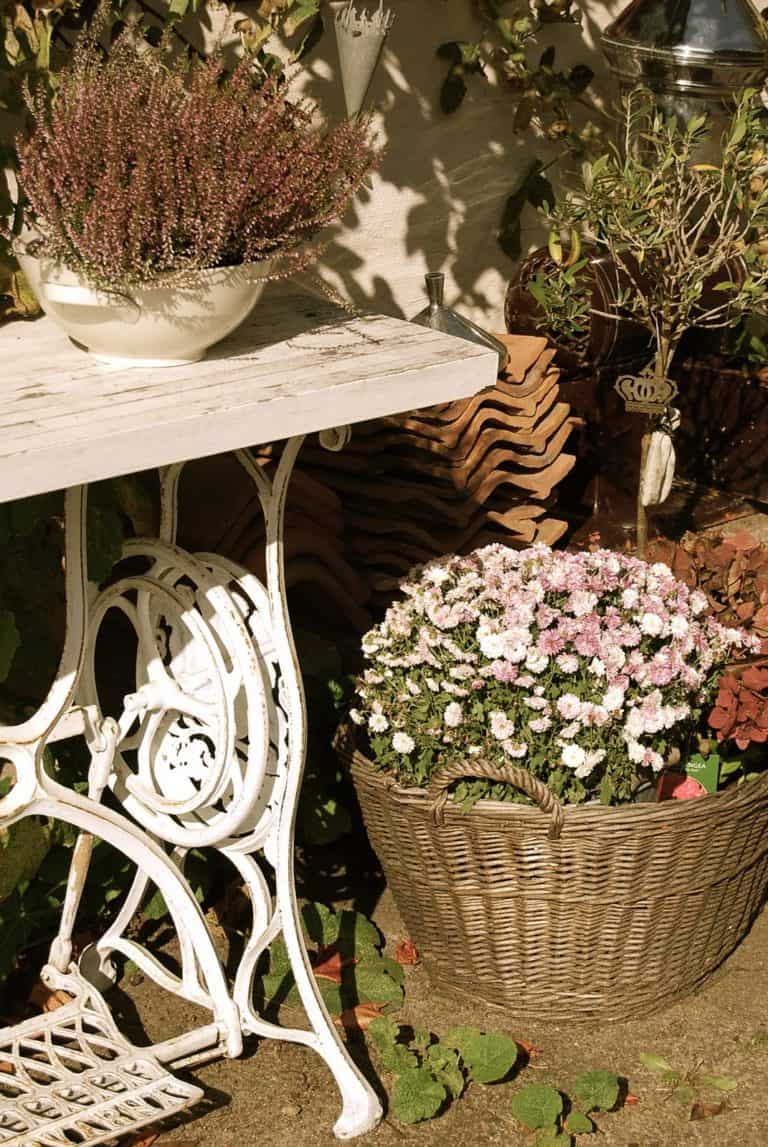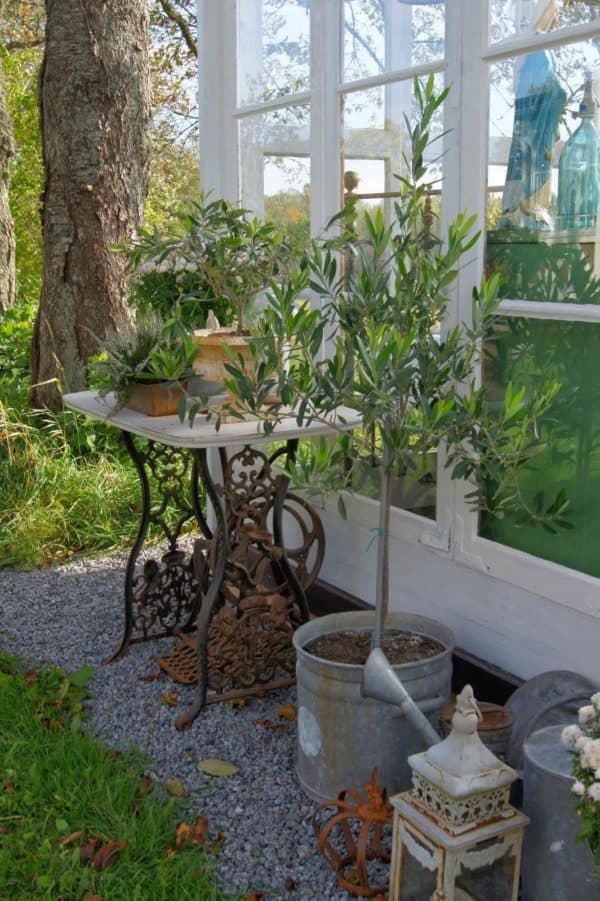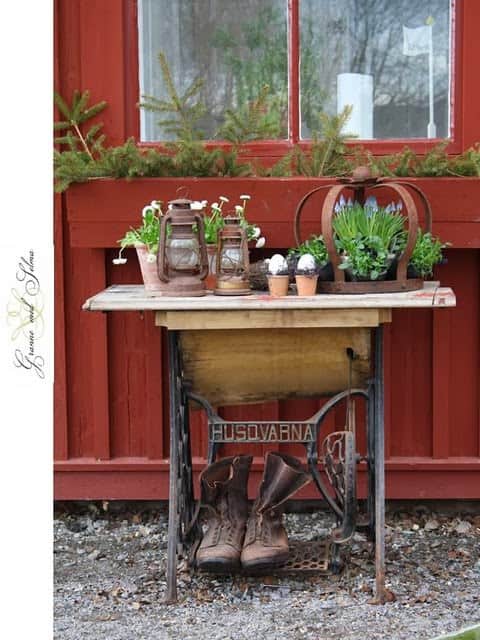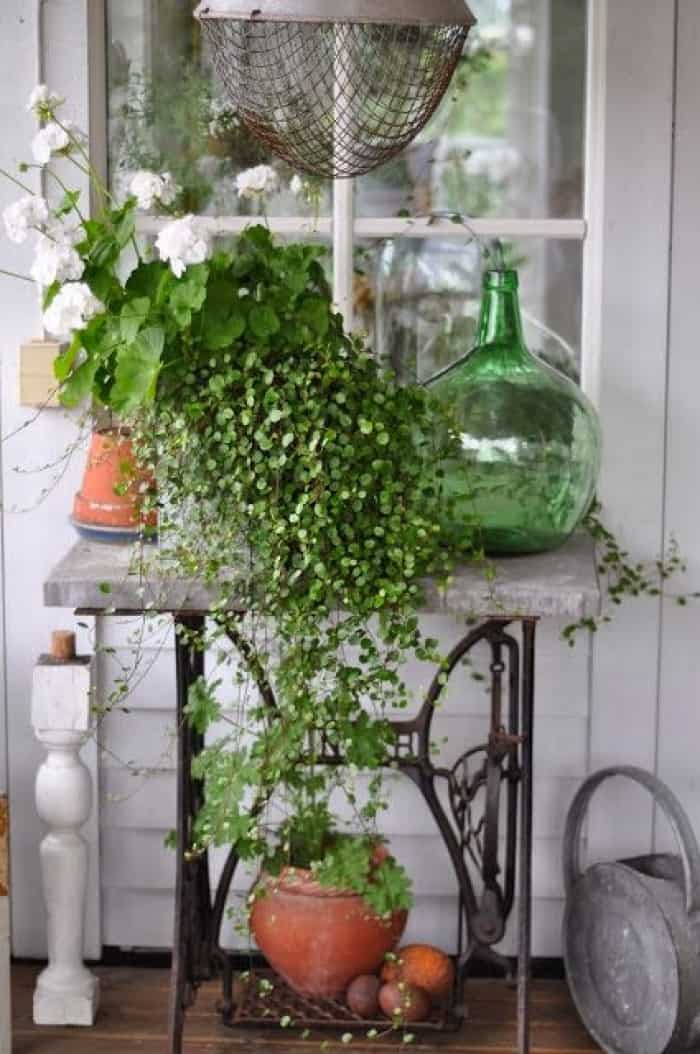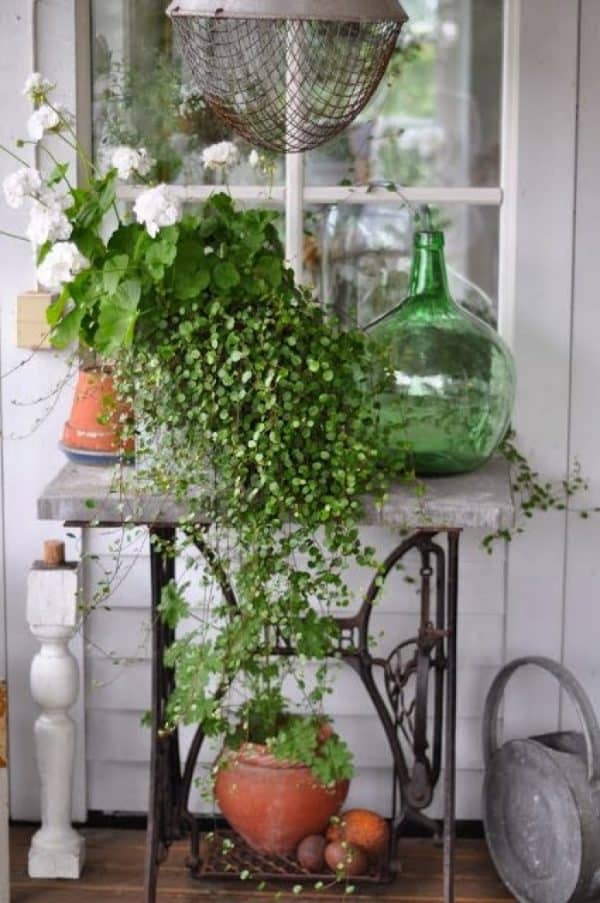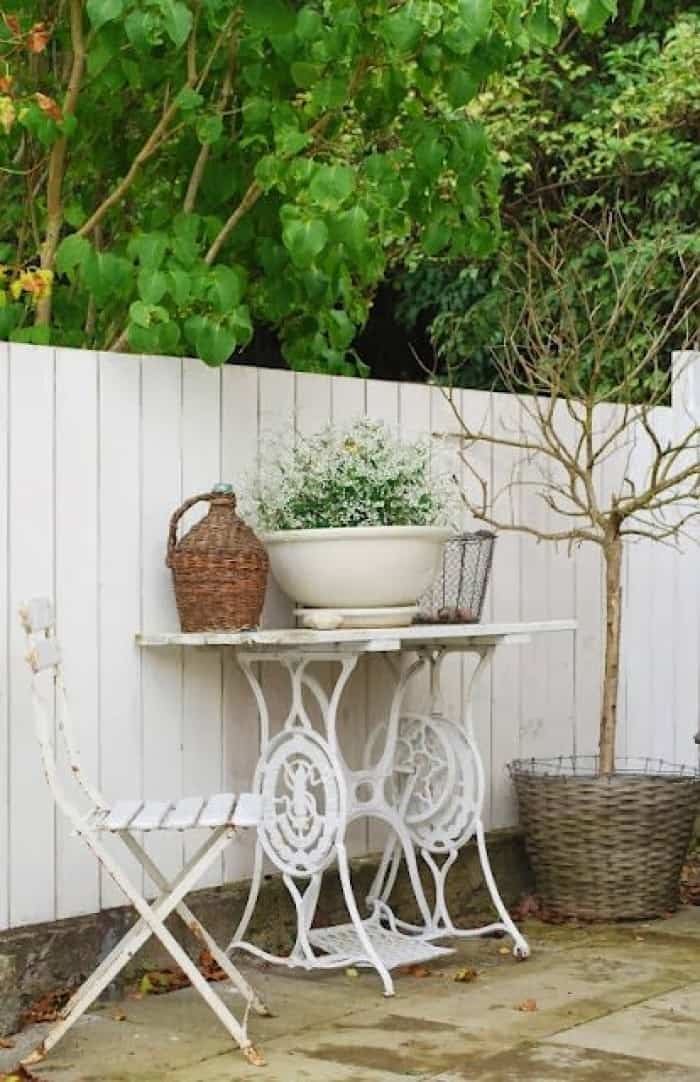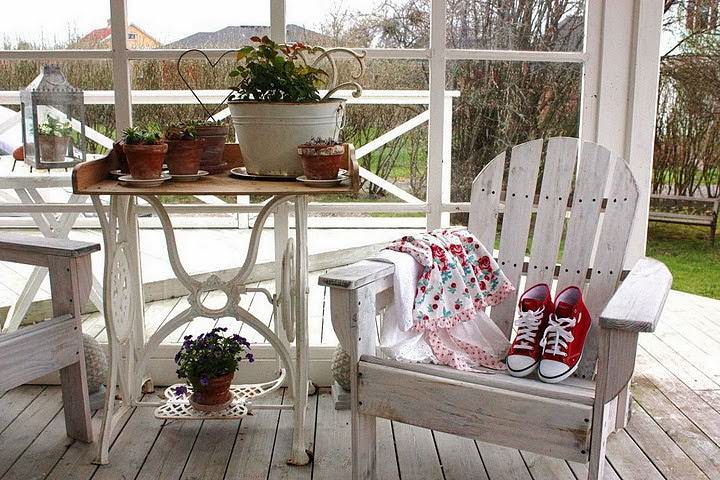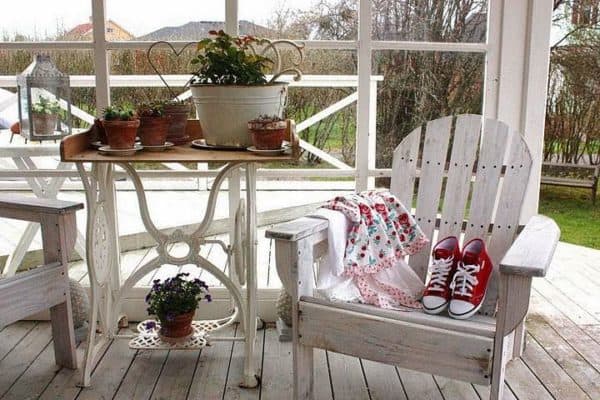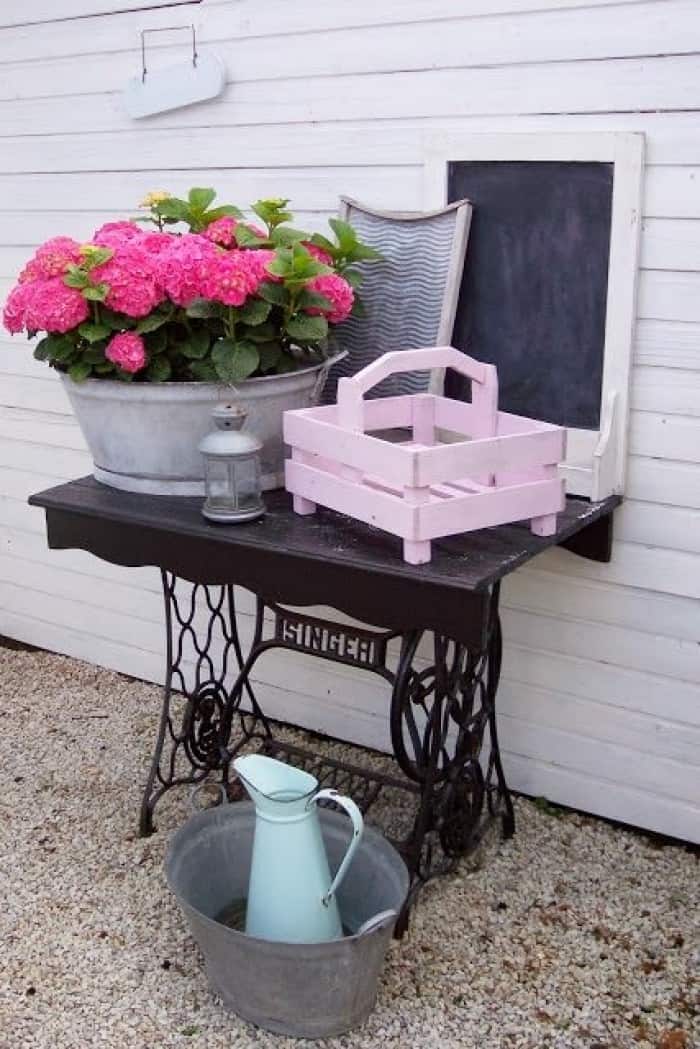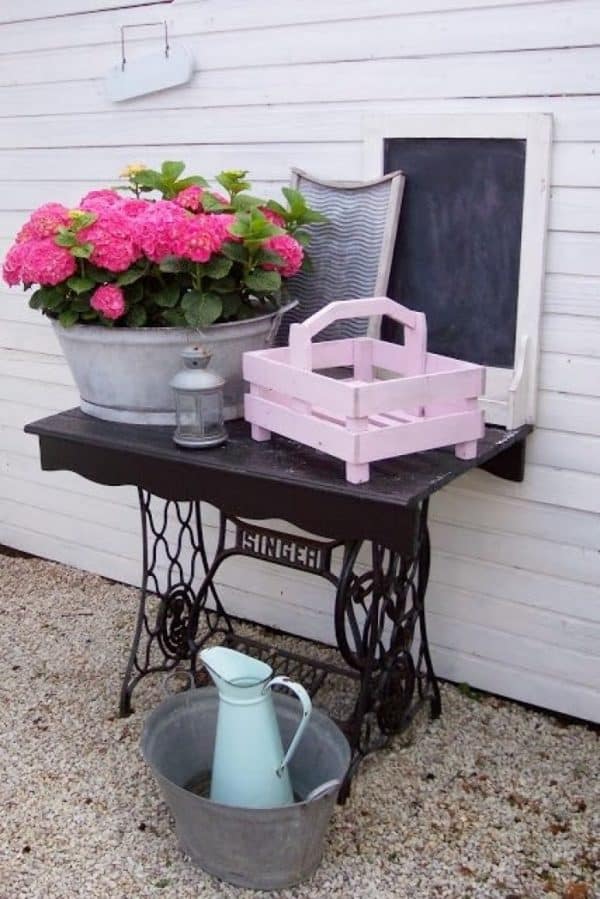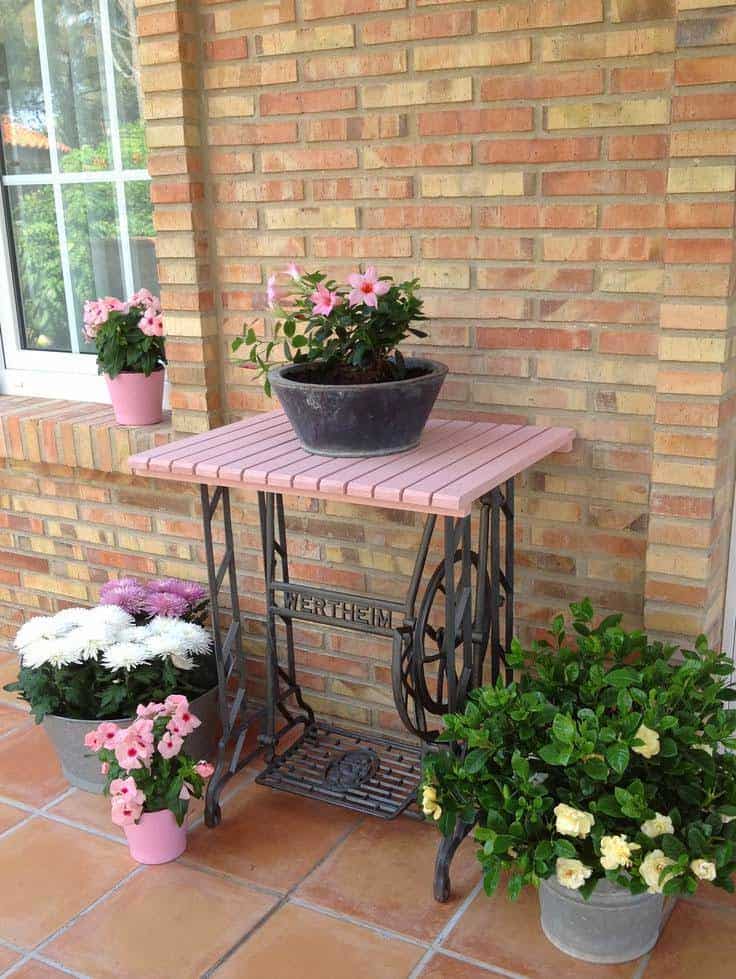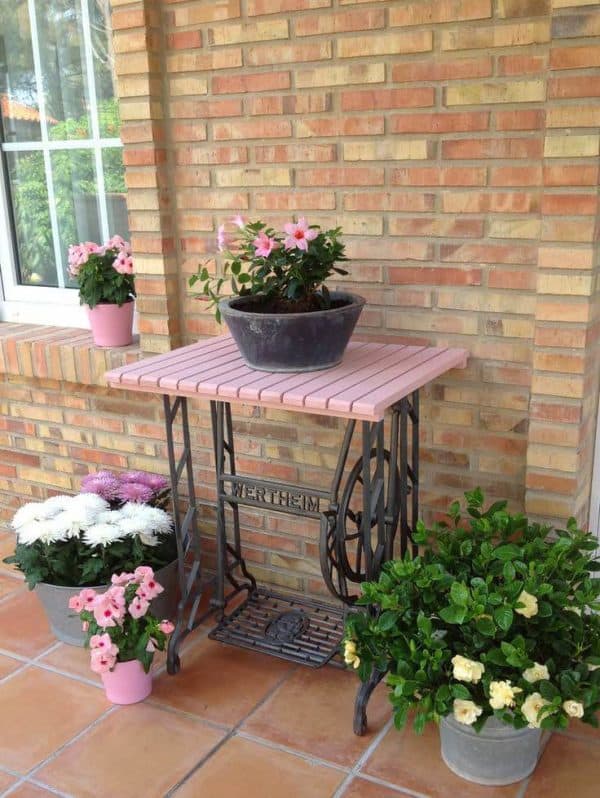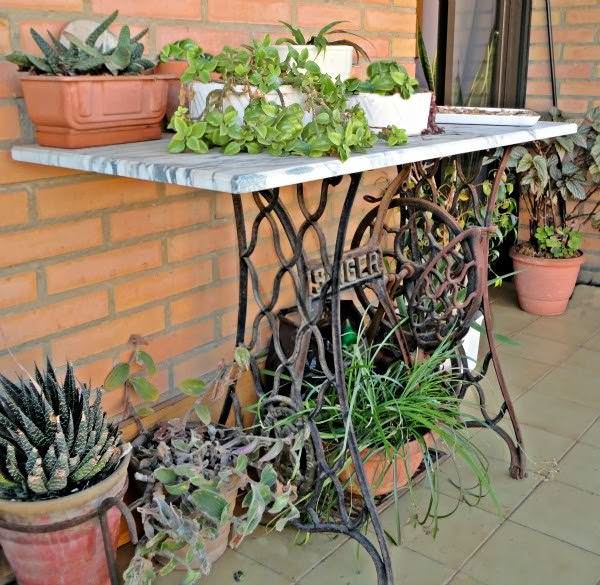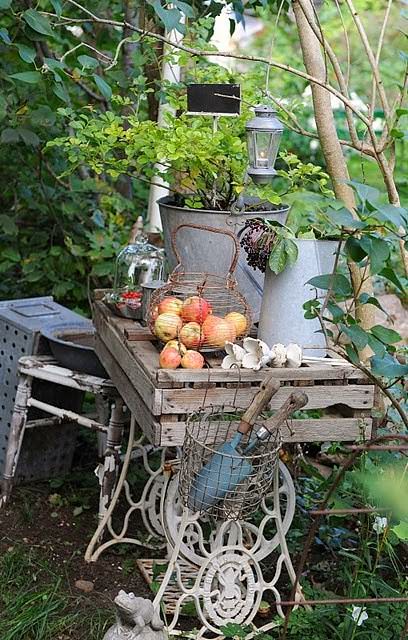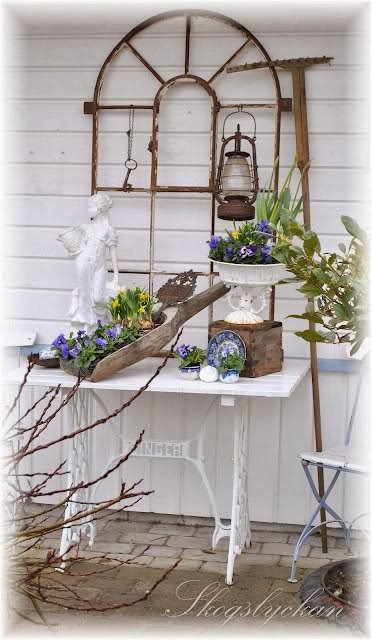 What about making an original garden table out of your sewing machine?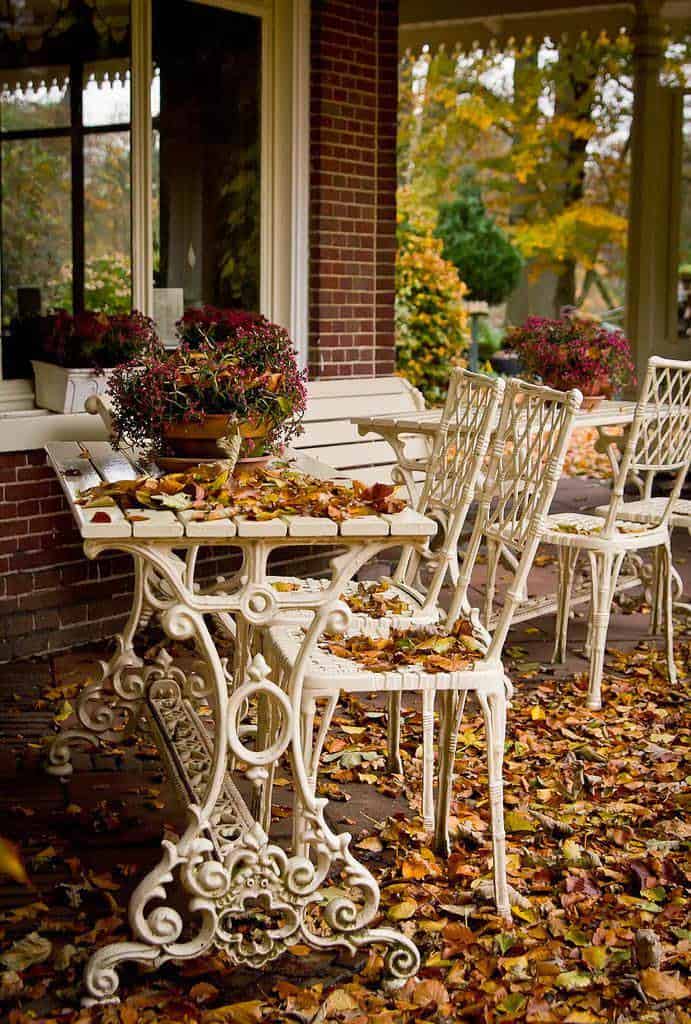 And to finish, here are some ideas of planters and plant stands made from repurposed sewing machines.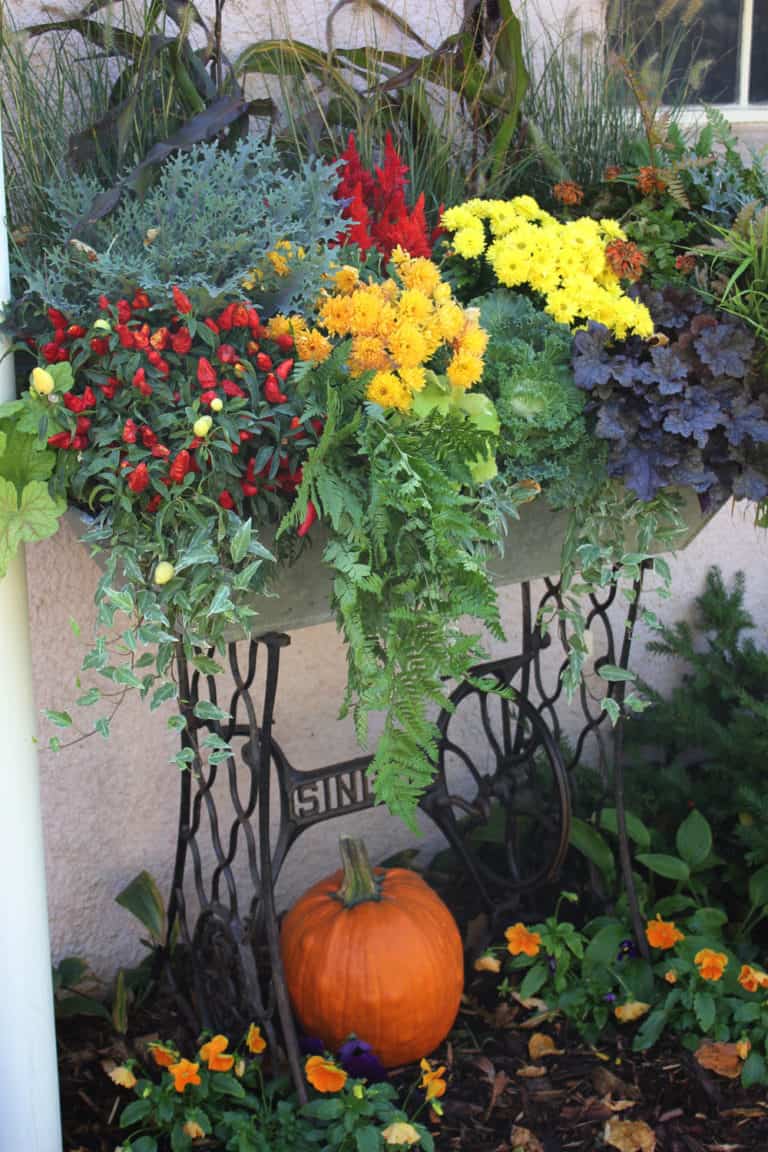 Now it's your turn to transform the old sewing machine sitting in your attic into beautiful furniture for your home or your garden! Send us some pictures of your finished project, and we will publish them here! ;)