Those who know us probably know that we are huge fans of simple upcycling & recycling and upcycling a cement block is really easy and can give a nice touch to your home décor, especially when mixed with wood. Cement blocks are great materials to work with, and they have a very affordable price, near to nothing if you have some leftover.
Here are ten super cute ideas of decorations with concrete blocks, for example, on a terrace, you could do some planters or seats, and in your interior, they can be used to make tables, furniture & more…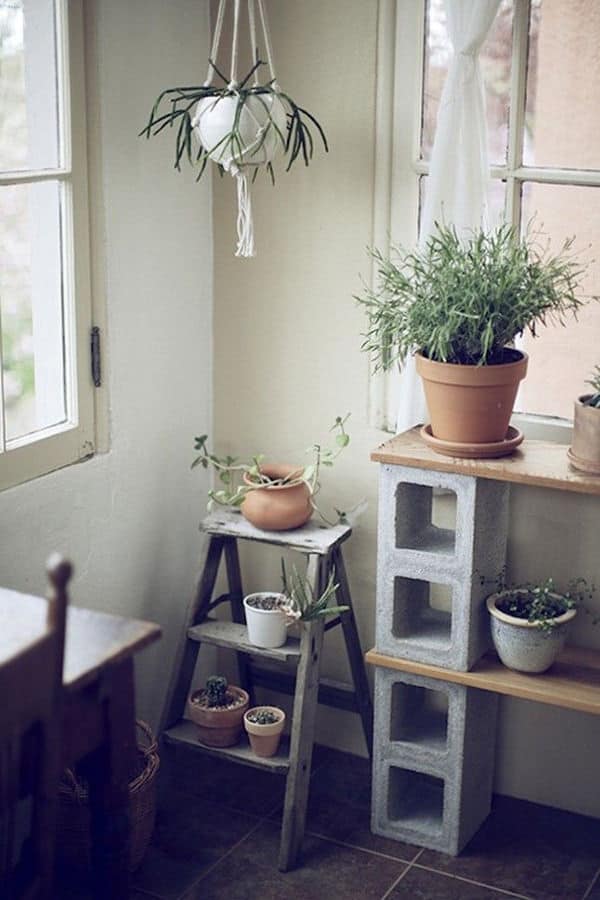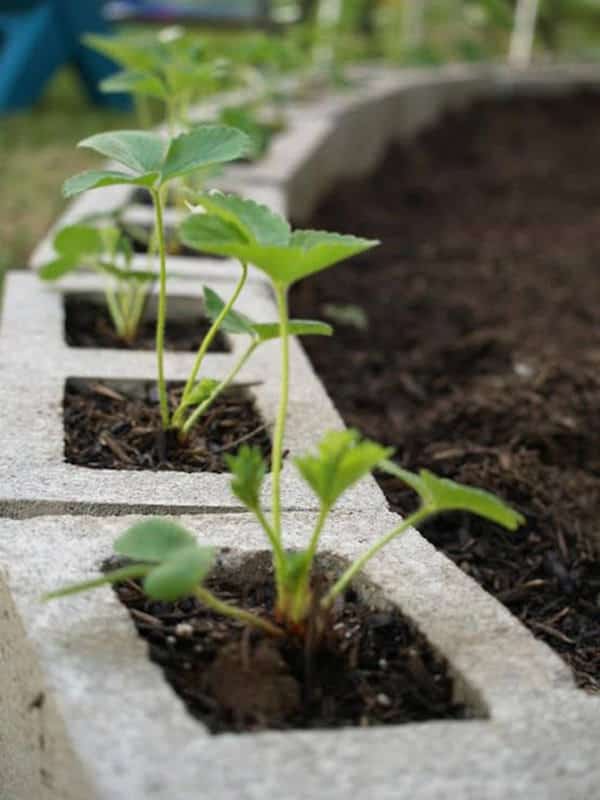 So, will you look to cement blocks differently now? You can find some of them for free easily, and you should think twice about them as they could bring this nice industrial touch to your interior design.