I create Ecological Artwork using regional materials found in the South of France. When I create my projects, I wish to use only natural materials or found objects, which I recycle. Examples are empty shells, drift wood, rusty steel, pallet wood, and more.
My target is simplicity, and to show the essential in my Ecological Artwork.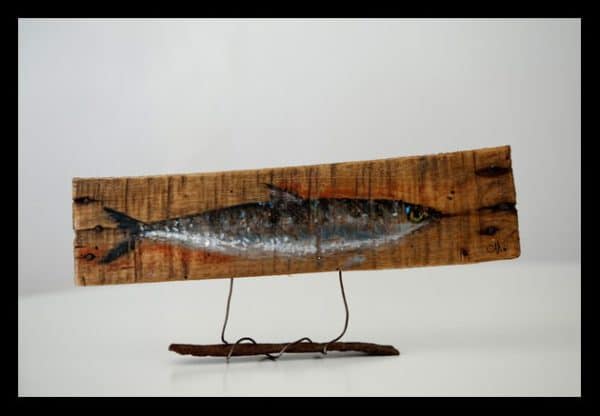 Turn common items in the kitchen into amazing Metal Sea Creatures! Decorate a boring window with a fun Pallet Trim Treatment.