Attention all pallet lovers! Here's an article all about up-cycling and reusing pallets as a creative medium! Find lots of tips on where to find pallets and what to look for when you select a pallet. Learn how to work with pallets, design considerations, and project ideas: here on A Piece of Rainbow.
Grab a pallet and start creating beautiful projects for your home! Start finding those pallets and then jump into some great projects!
Learn the various ways to take apart pallets, too! Or, if you prefer, you can invest in a pallet buster that will make pallet dismantling easy! Check out 1001Pallets reviews on the best pallet buster on the market!
Even though this lumber isn't considered "furniture grade," it's still beautiful! Those imperfections, extra knot-holes, and wavy grains are the charm we love!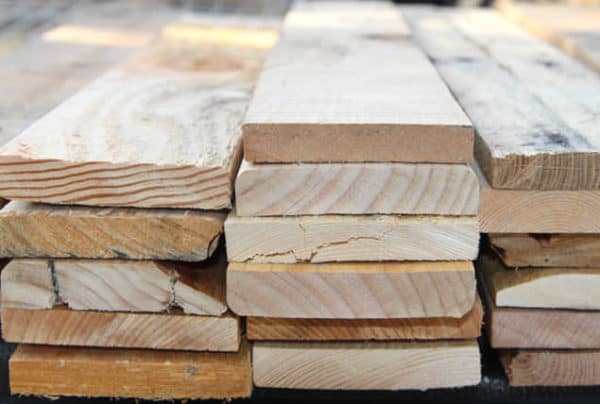 Make a vintage-style orange crate using pallets!