I upcycled trash into four gorgeous Window Screens. I only had to buy the netting material, so the cost is about 5 dollars per screen! The screens are up, and they look classy.
Keeping the bugs out using free wood from the trash is great. Not having to ask the landlord for help is PRICELESS!
Look how easy it is to create stunning Window Screens with upcycled materials: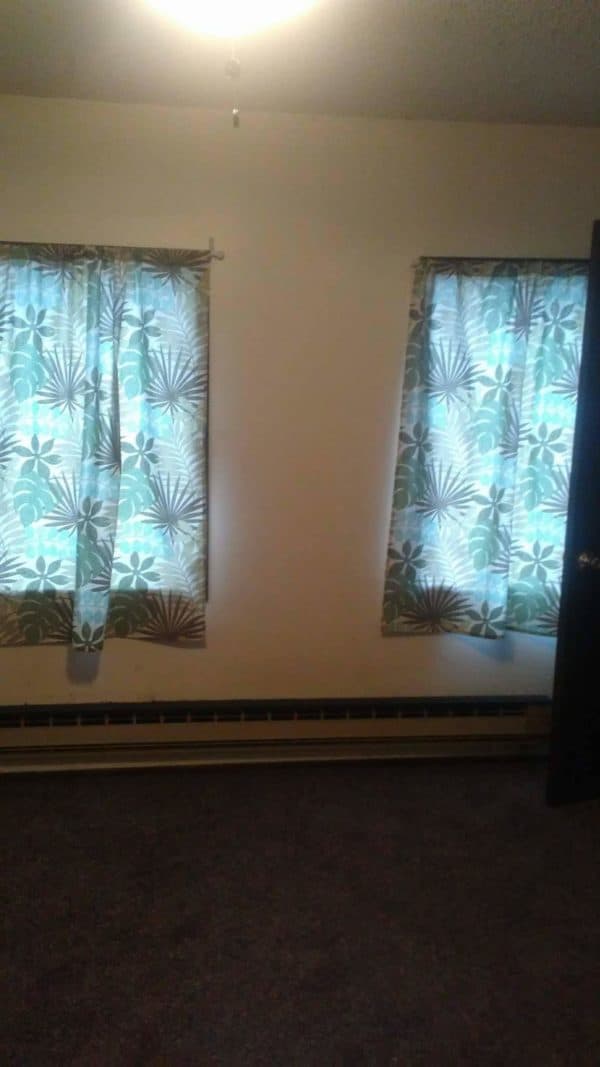 Here are more inventive DIY ideas for Dressing up your Windows! Update your Windowsills with Pallets for a designer look!