Meet BITZ, my Upcycled Mechanical Whippet. I used my pet whippets as inspiration. I challenged myself to build a functional stop-motion puppet using the random junk I had in my toolbox. There was no design or drawing before I started. Her creation was an exploration into the balance between style and function.
This precious, Upcycled Mechanical Whippet will have you begging for more!
If you enjoy my stop-motion video, please check out my Facebook videos and help bring more innovative videos to life!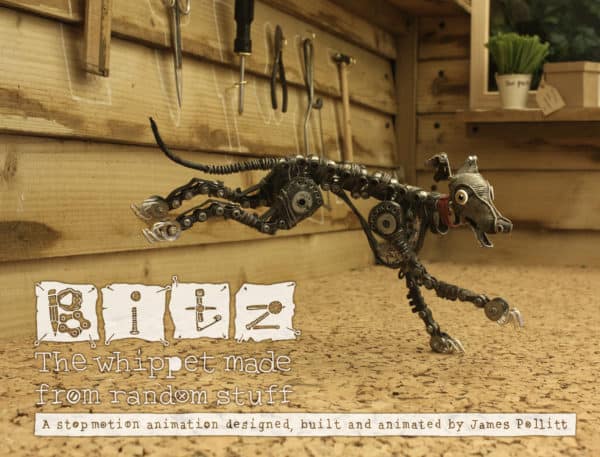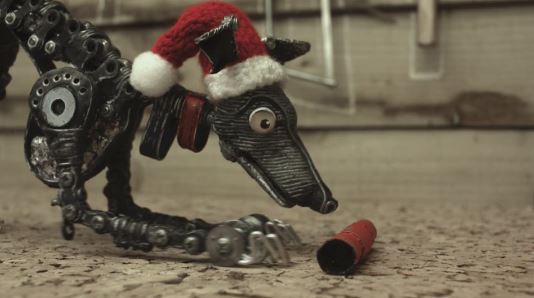 Now check out this cute little Plastic Bag Monster! You'll need to build stages and sets for your stop-motion critters. So start with a Marionette Theater from Pallets!
Follow my Facebook page for more updates on Bitz!