Hopefully, you're not too buried under the wintery weather to begin a new project. After you dig out of the snow, try one of our Top 5 Ideas of 2018! From no-kill wall art to street-style fashion, we've got you covered with excellent inspiration for your next upcycling project!
Try one of our Top 5 Ideas of 2018 for outstanding upcycling ideas!
#1: No-Kill Wall Art that upcycles bicycle parts!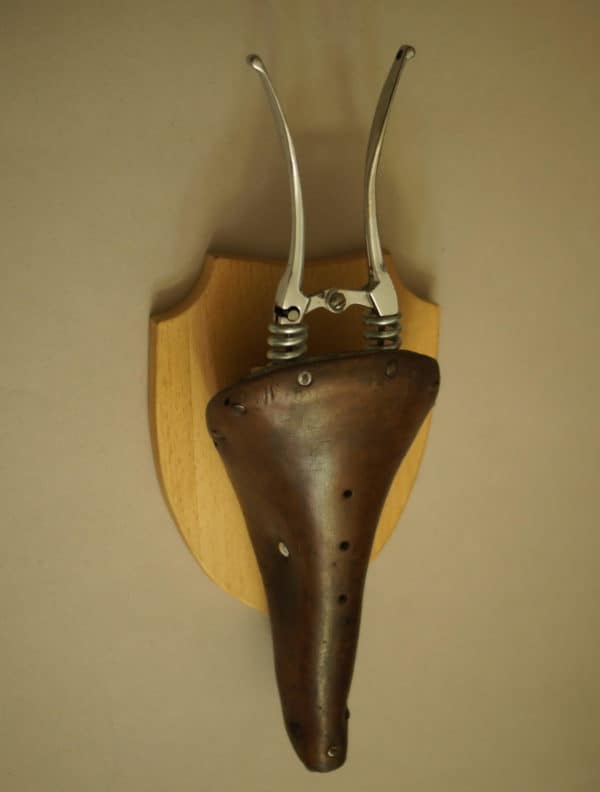 #2: Fuse glass jewelry in your microwave!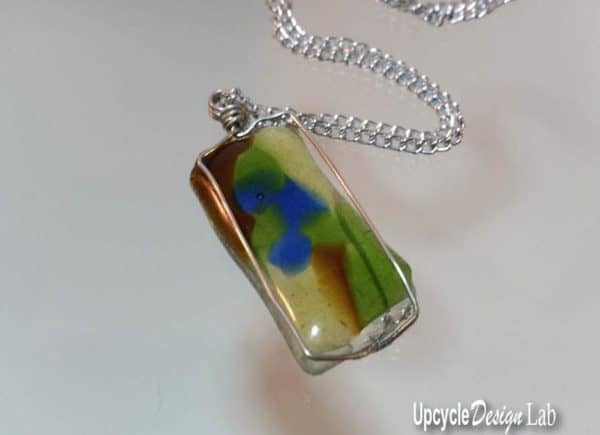 #3: Upcycle a map into a groovy lampshade!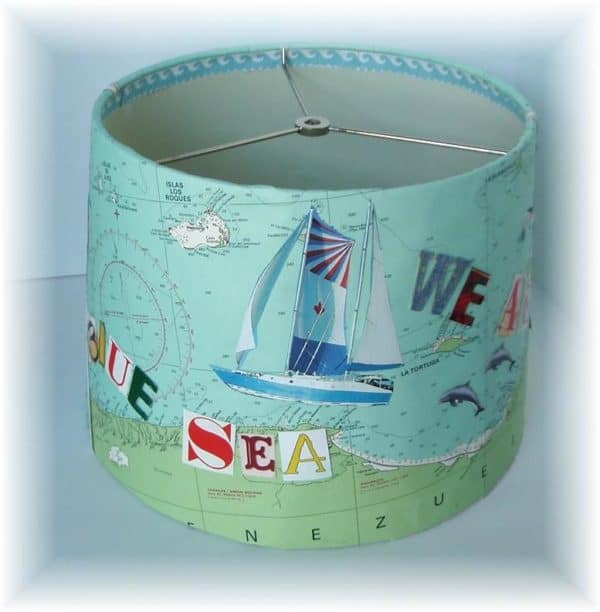 #4: Create a LED-lit Dragonfly Lamp!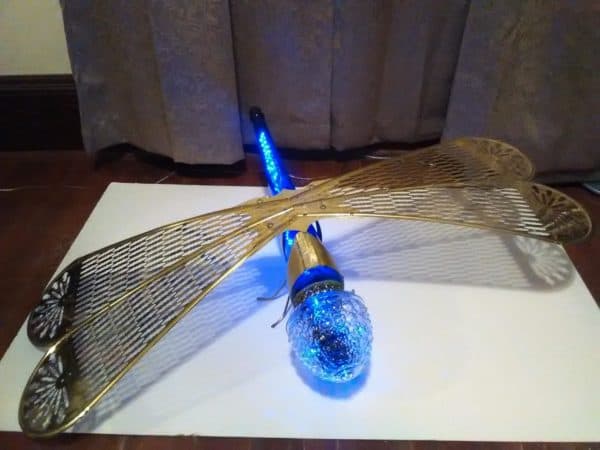 #5: Upcycle old dress shirts into street-style women's wear!